Dave's Ovation Collection




Voici l'extraordinaire collection de mon ami Dave aux USA.
Cette collection de "Shiny Bowl" et de "Storm Series" est sans doute une des plus belles.

------------------------------------------


Here is the Amazing Collection of my friend Dave in USA.
This collection of "Shiny Bowl" and "Storm Serie" is surely one of the most beautiful.


Please, visit Dave's Web Site

6 Strings, 12 Strings and Bass "Storm Series"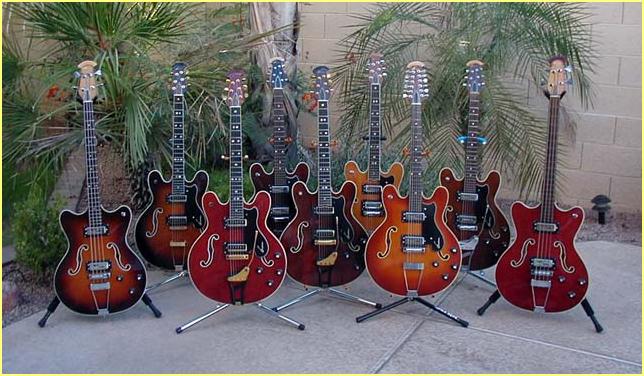 12 & 6 Strings Early "Shiny Bowl"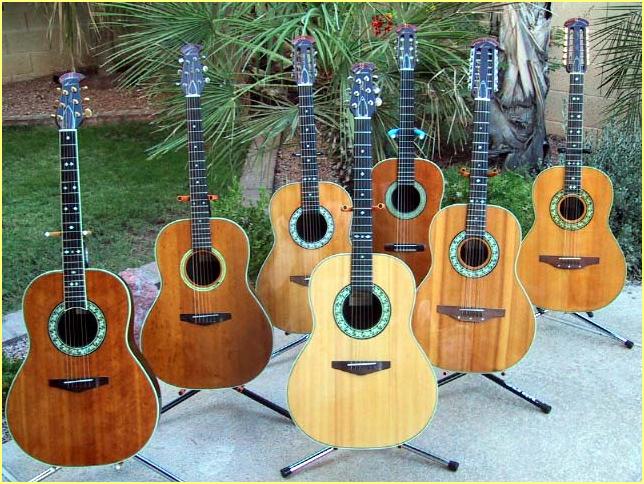 Pair of '68 Josh White Guitars
Origional Josh White slothead guitars with shiny bowl, 5 point rosewood bridge,
inlid rosette, open gear etched tuners, 1-7/8 nut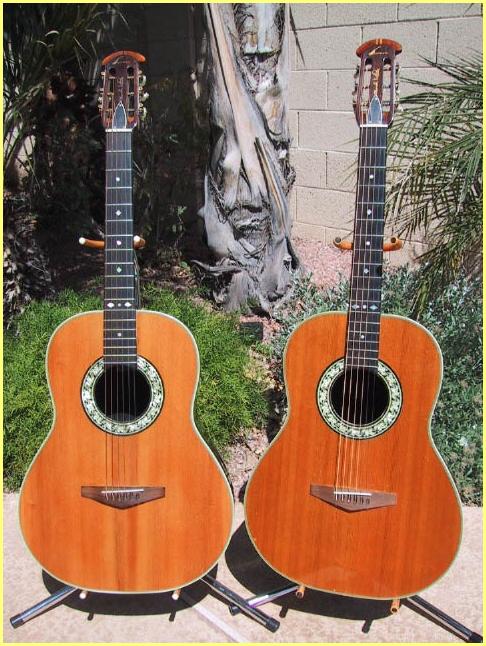 Original Shiny Bowl Balladeers
Original Balladeers all with shiny bowls and inlaid rosettes (L-R): Small soundhole 12-String Balladeer,
Early 3-board Ribbon Rosette Balladeer, Deluxe Balladeer, Rare '68 first generation Glen Campbell Deluxe Balladeer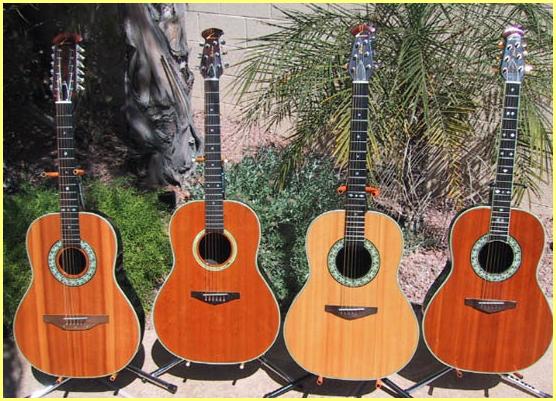 12 String Slotheads
Collection of 12 String Slothead guitars (L-R): 1118 Glen Campbell 12-String, 1615 Pacemaker,
1118 Glen Campbell 12-String, Small soundhole shiny bowl Balladeer 12-String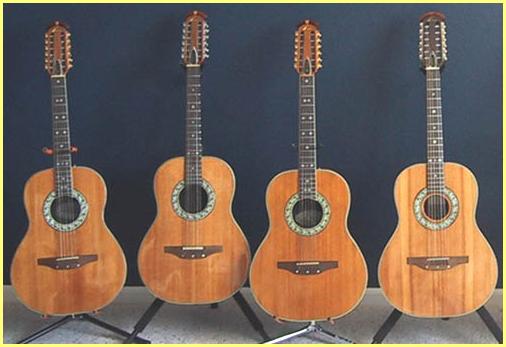 Glen Campbell Models
'68 Glen Campbell shiny bowl, GC 12-String 1118, GC Artist Balladeer 1127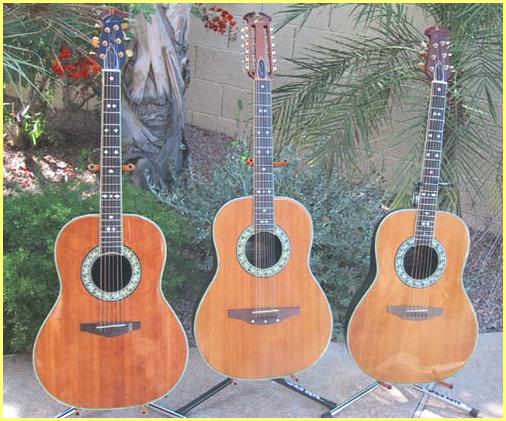 Ovation Electric Storm Series
(Top L-R) Sunburst Hurricane, Rare '69 Nutmeg Hurricane, Tornado, Red Thunderhead, Blonde Thunderhead.
(Bottom L-R) Hurricane 12-String, Sunburst Typhoon Bass, Rare Red Fretless Typhoon Bass,
Early Sunburst Thunderhead, Red Thunderhead Vibrato.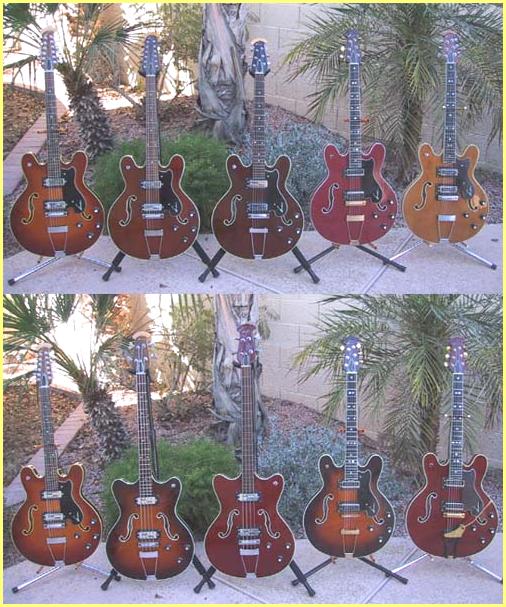 Ovation Typhoon Basses
'68 Sunburst Typhoon Bass, '70 Red Fretless Typhoon Bass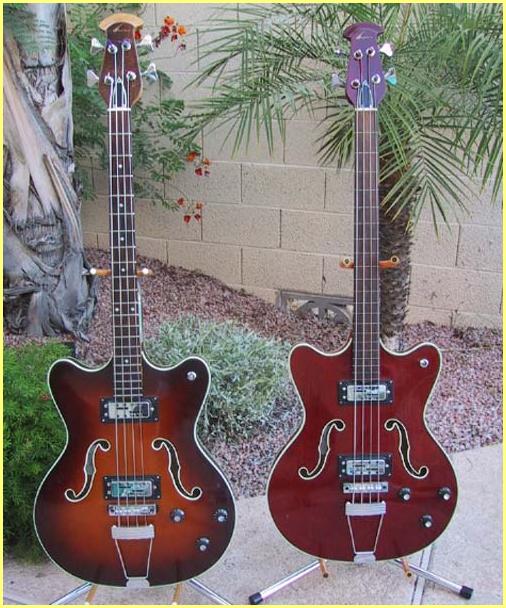 Rare '68 Ovation Hurricanes
'68 Red Hurricane 12-String, '68 Sunburst Hurricane 12-String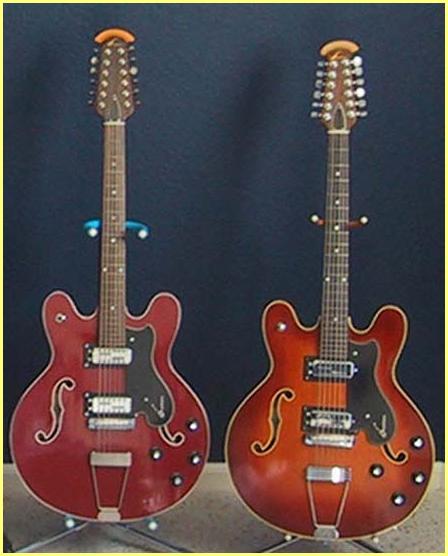 Hurricane 12-String
'69 Nutmeg Hurricane, '68 Sunburst Hurricane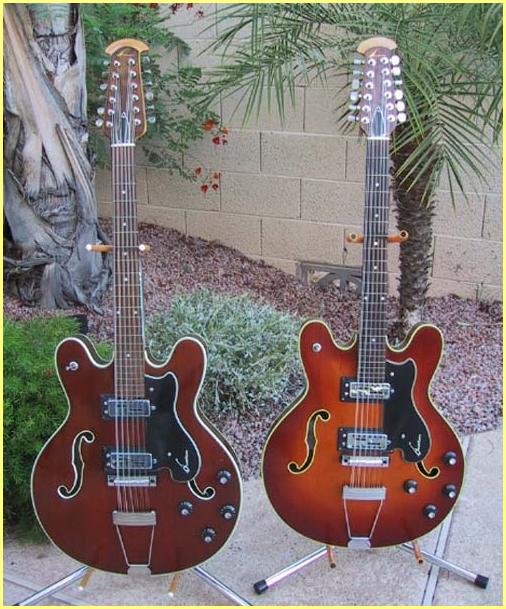 Top of the page