Dadi's Jacobacci Guitar

Un immense MERCI à Martine et à sa famille pour leur accueil et leur gentillesse
---------------------------------------
Many Thanks to Martine and her Family for their
reception and their kindness


Modèle unique fabriqué spécialement pour Marcel en 1972, cette Beauté porte le numéro de série "240172".
Une vraie merveille et un bout de l'histoire des guitares "Jacobacci".

--------------------------------

Single model especially manufactured for Marcel in 1972 with the serial "#240172".
A true wonder and an end of the history of the guitars "Jacobacci".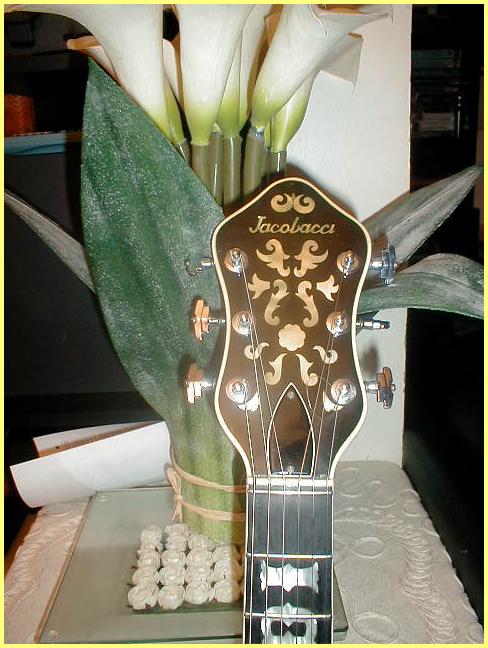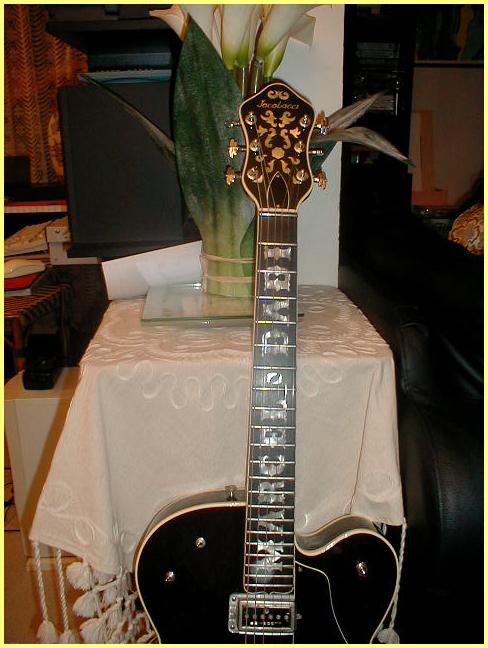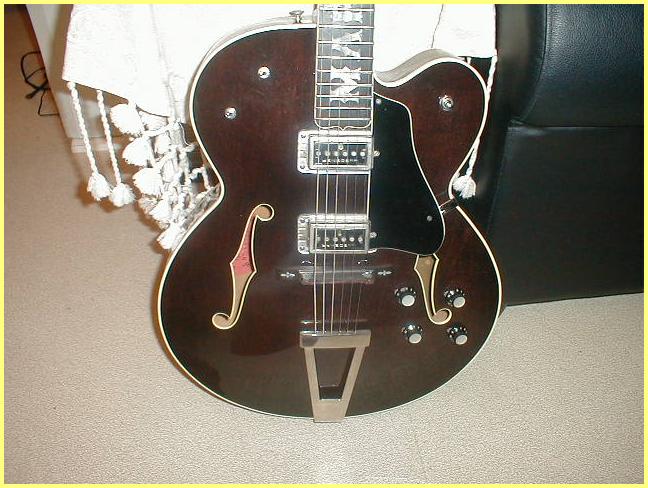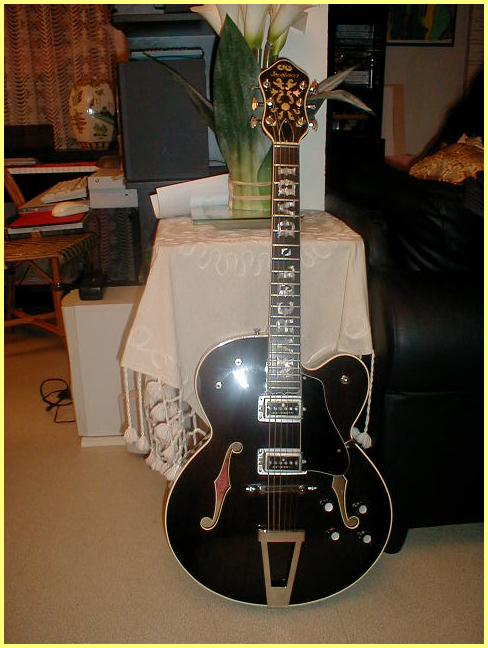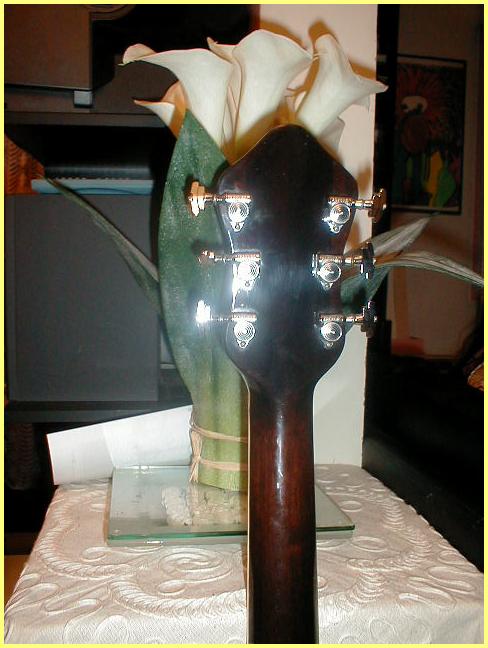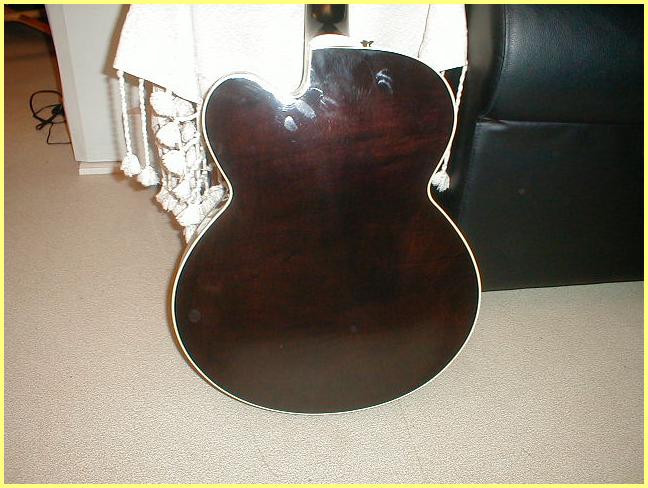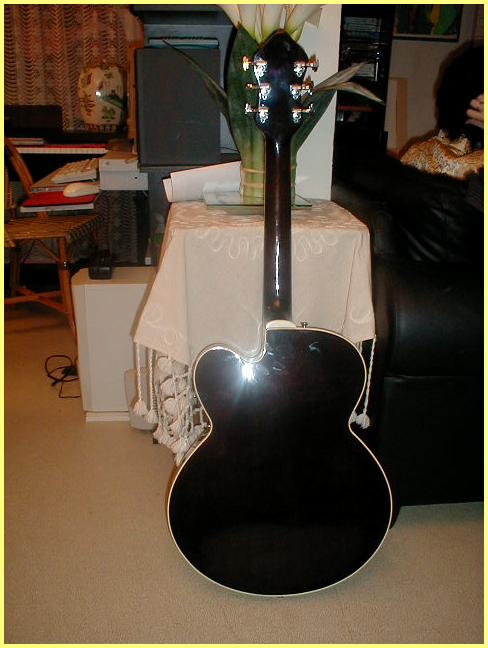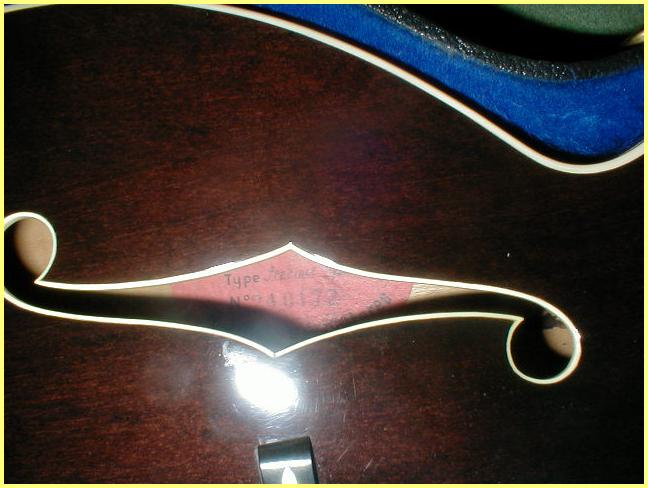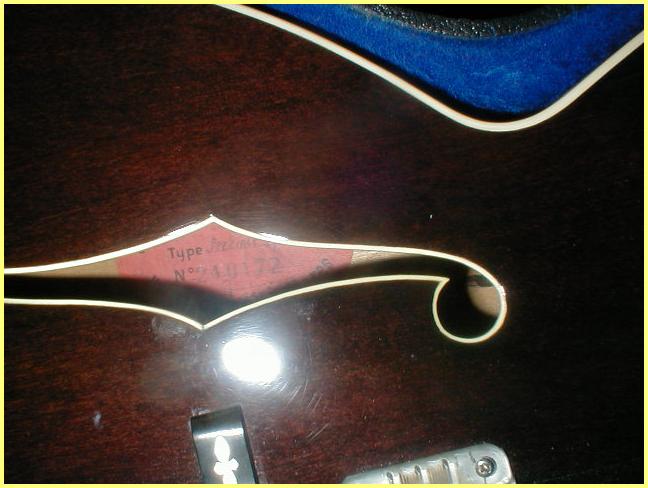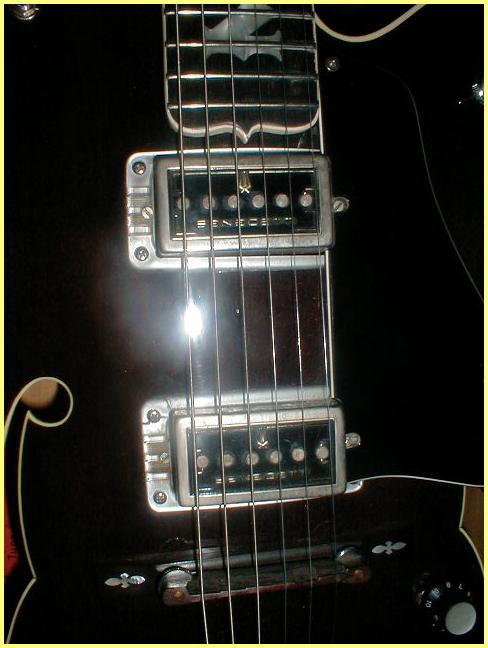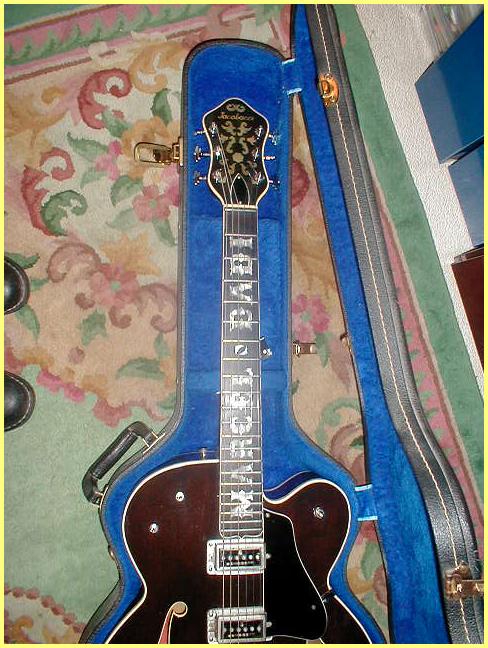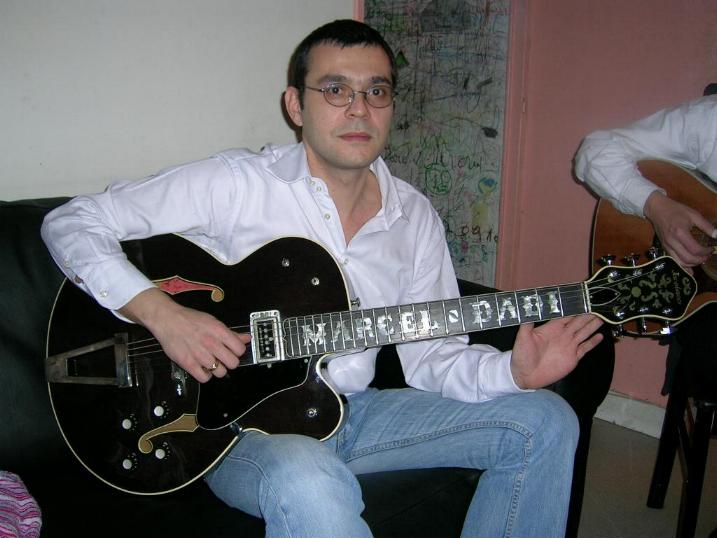 Je ne suis pas mégalo mais comment résister a l'envie de mettre
cette photo de moi avec cette merveille entre les mains???