Comtemporary Folk Classic

Prototype in Green



Merci beaucoup à CWKII et Dave Witko pour ces formidables photos.



Le modèle Folk Classic apparait en 1967 dans quelques documentations mais ne sera jamais produit en série.
Il n'existe qu'un prototype dans chacune des couleurs proposées (vert, rouge, bleu et noir) et c'est avec
un immense plaisir que je vous propose de découvrir ici ces photos de la verte.

--------------------------

Many Thanks to CWKII and Dave Witko for these wonderful photos.

The Folk Classic model appears in some documents from 1967 but was never produced as a regular model.
It does exist only one prototype in each color (green, red, blue and black) and I'm so glad to
show you here photos of the green one.




(1967)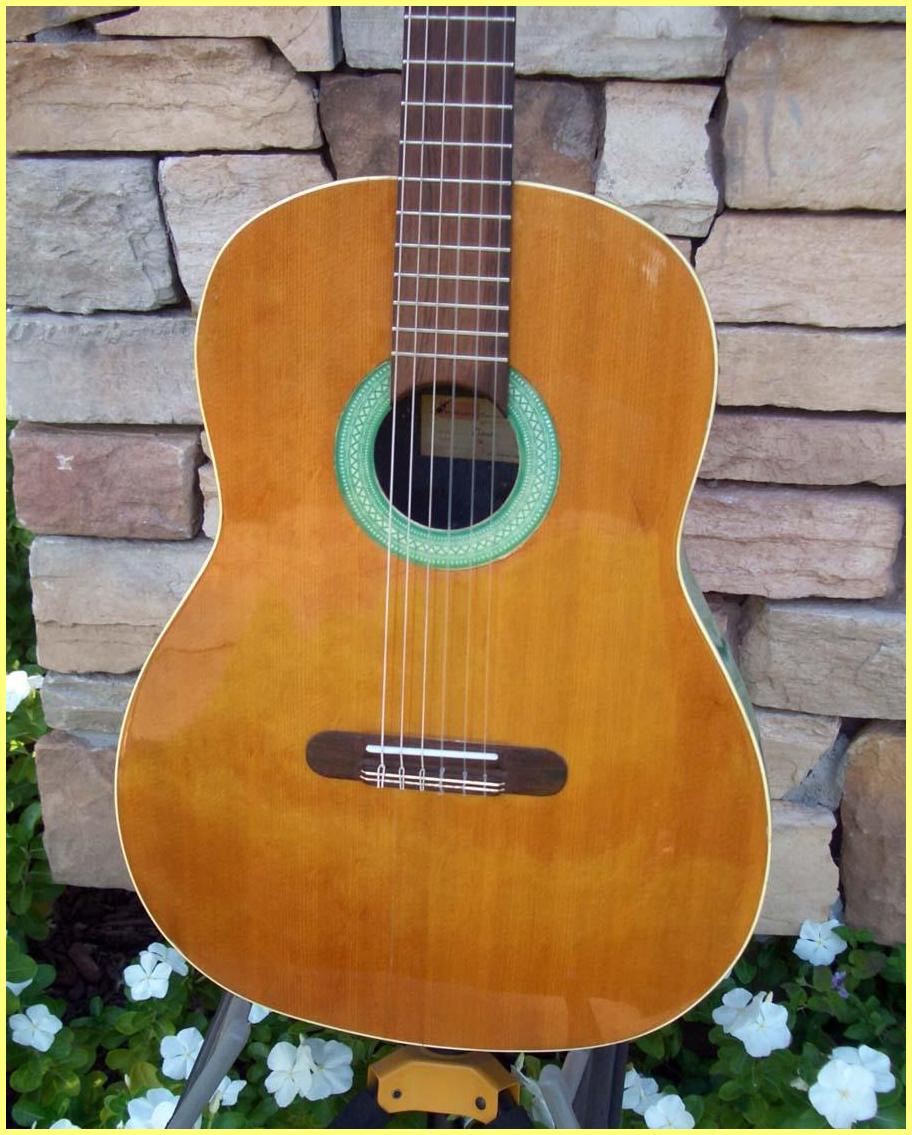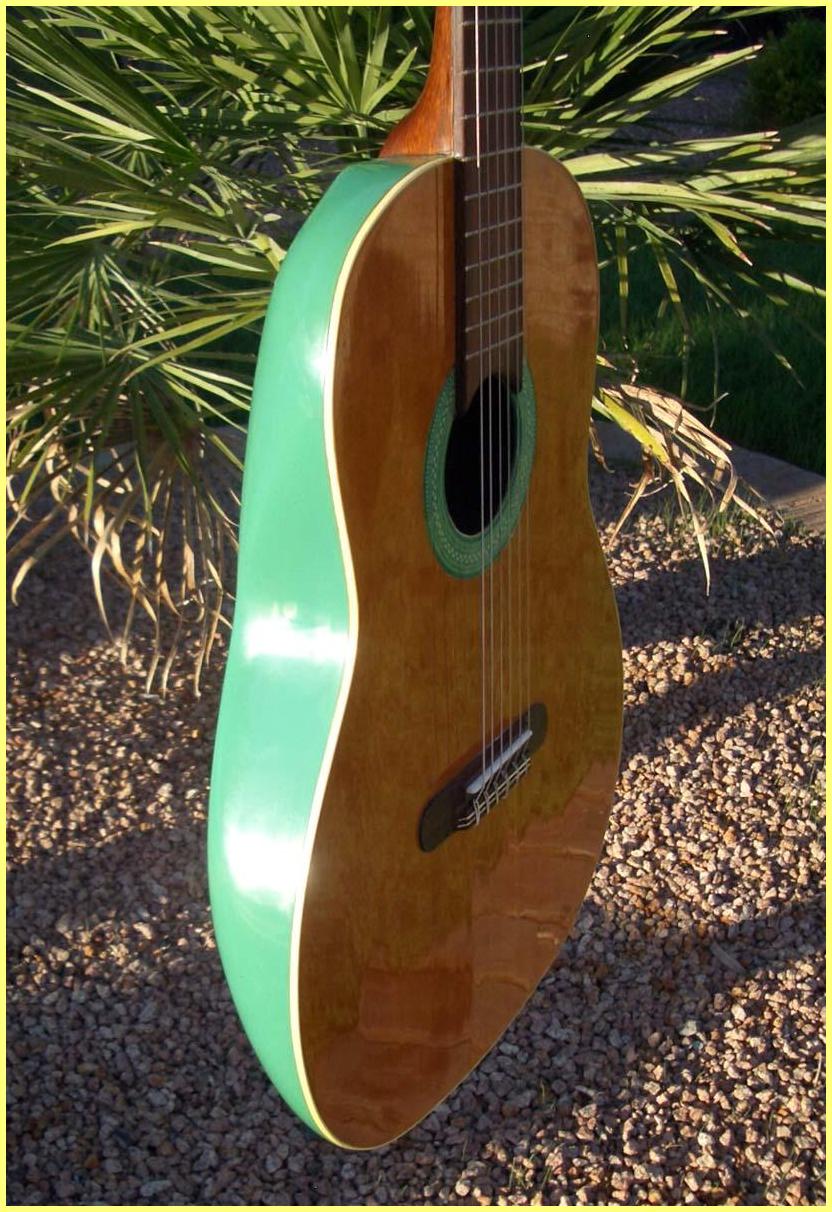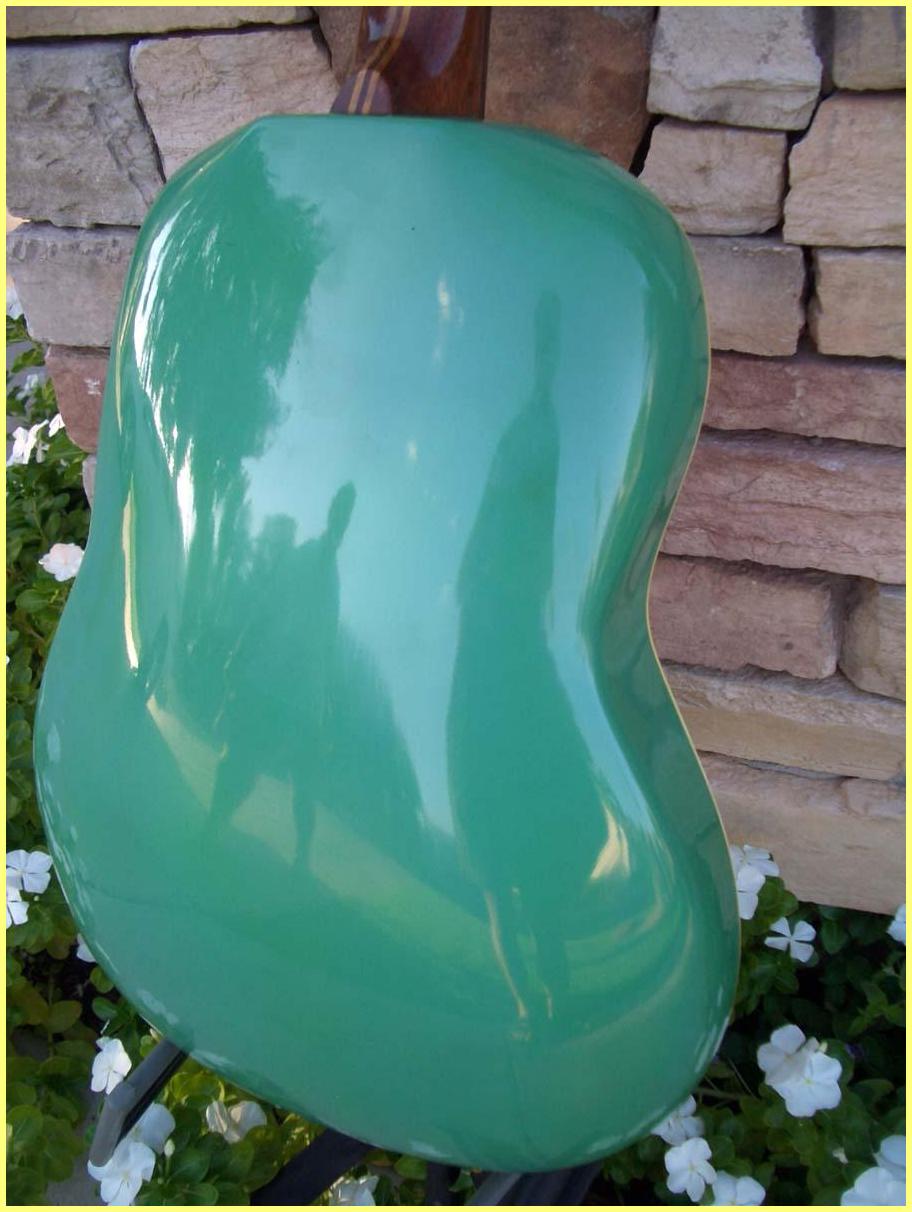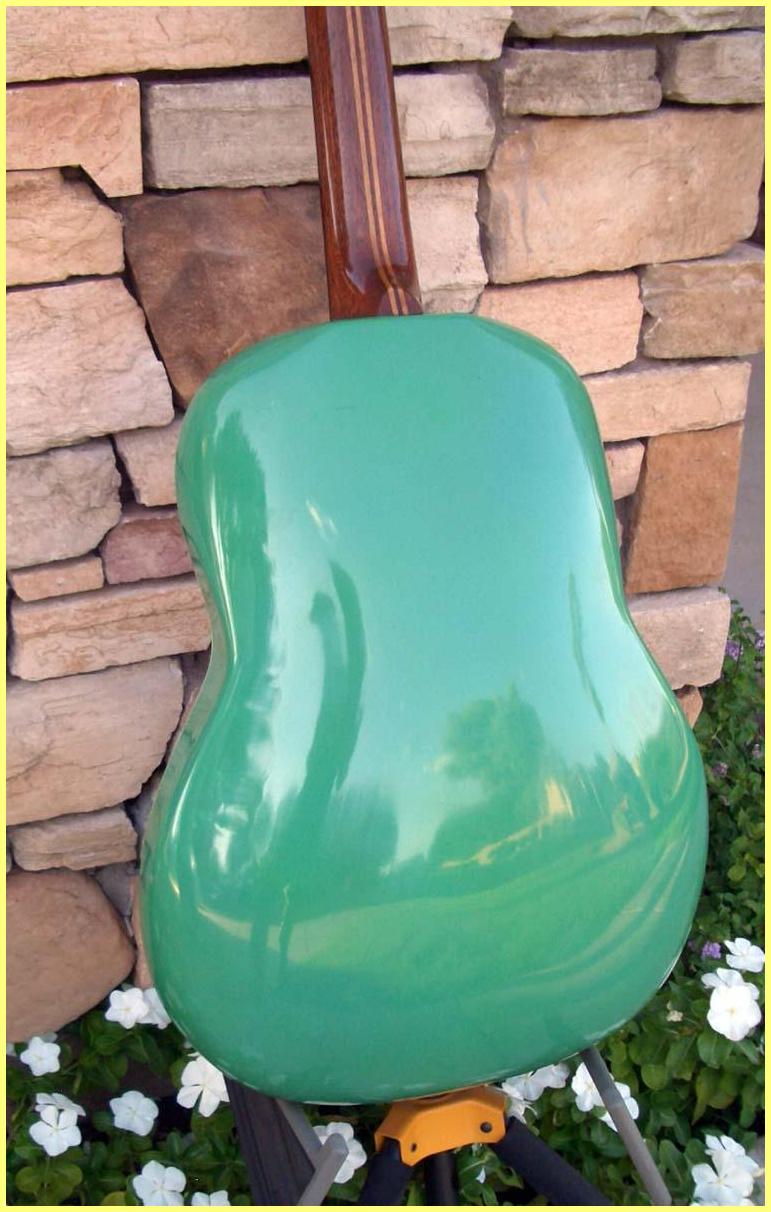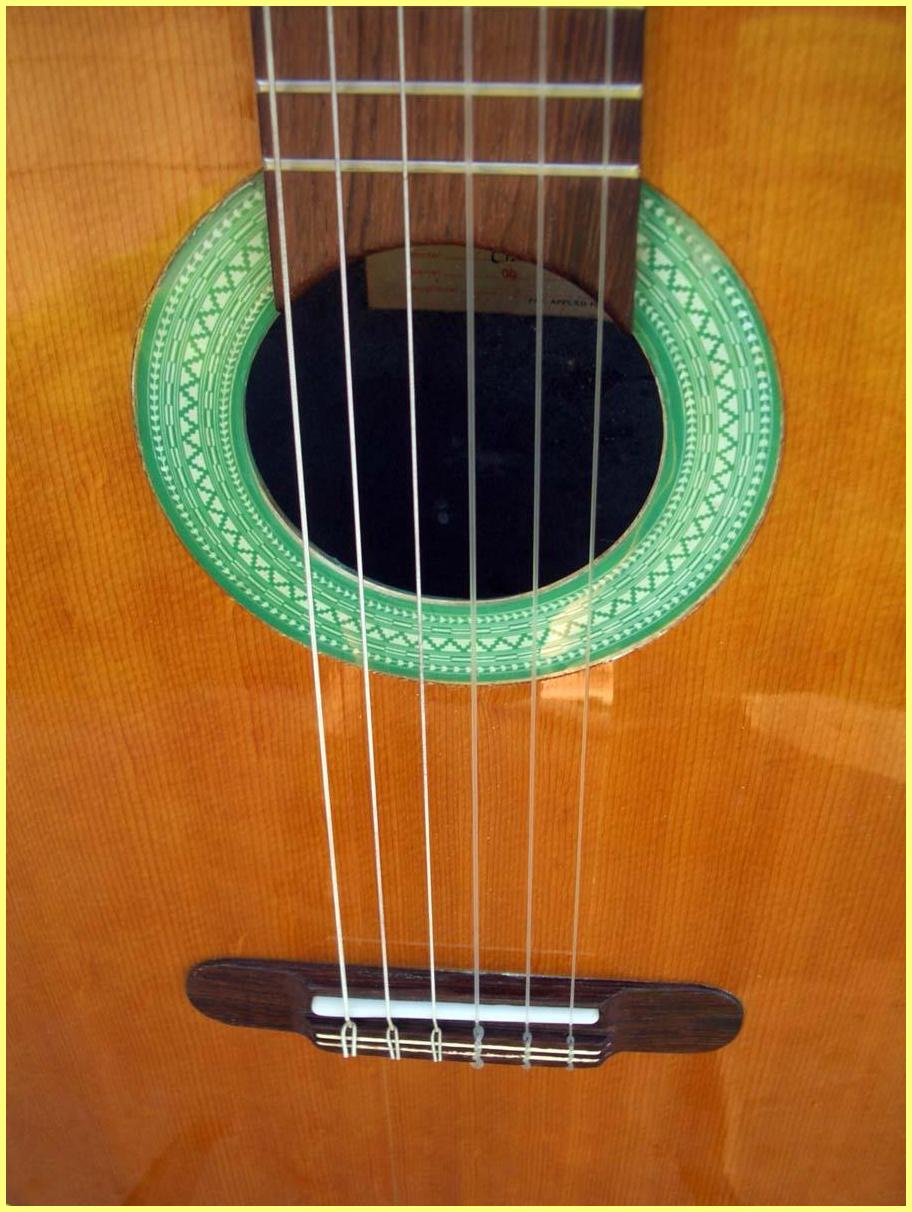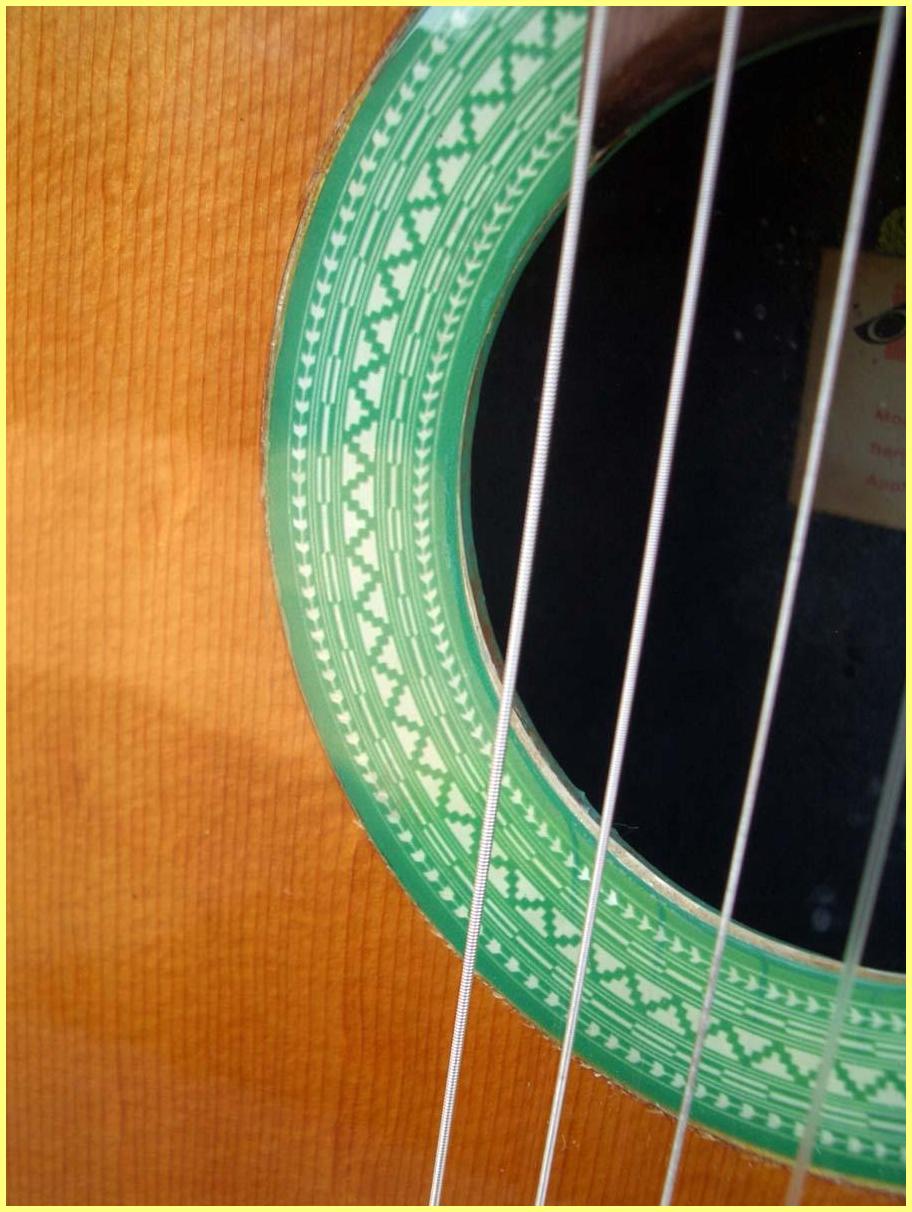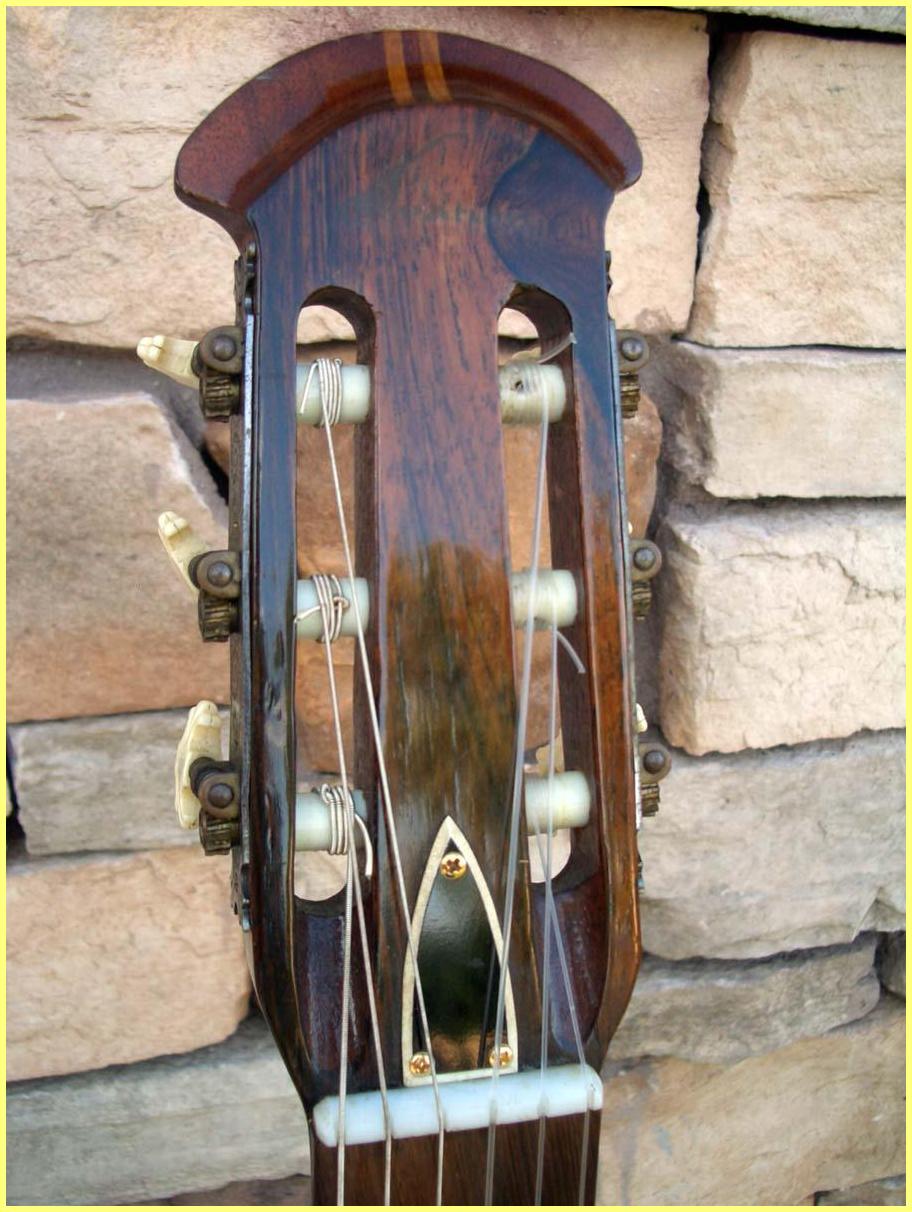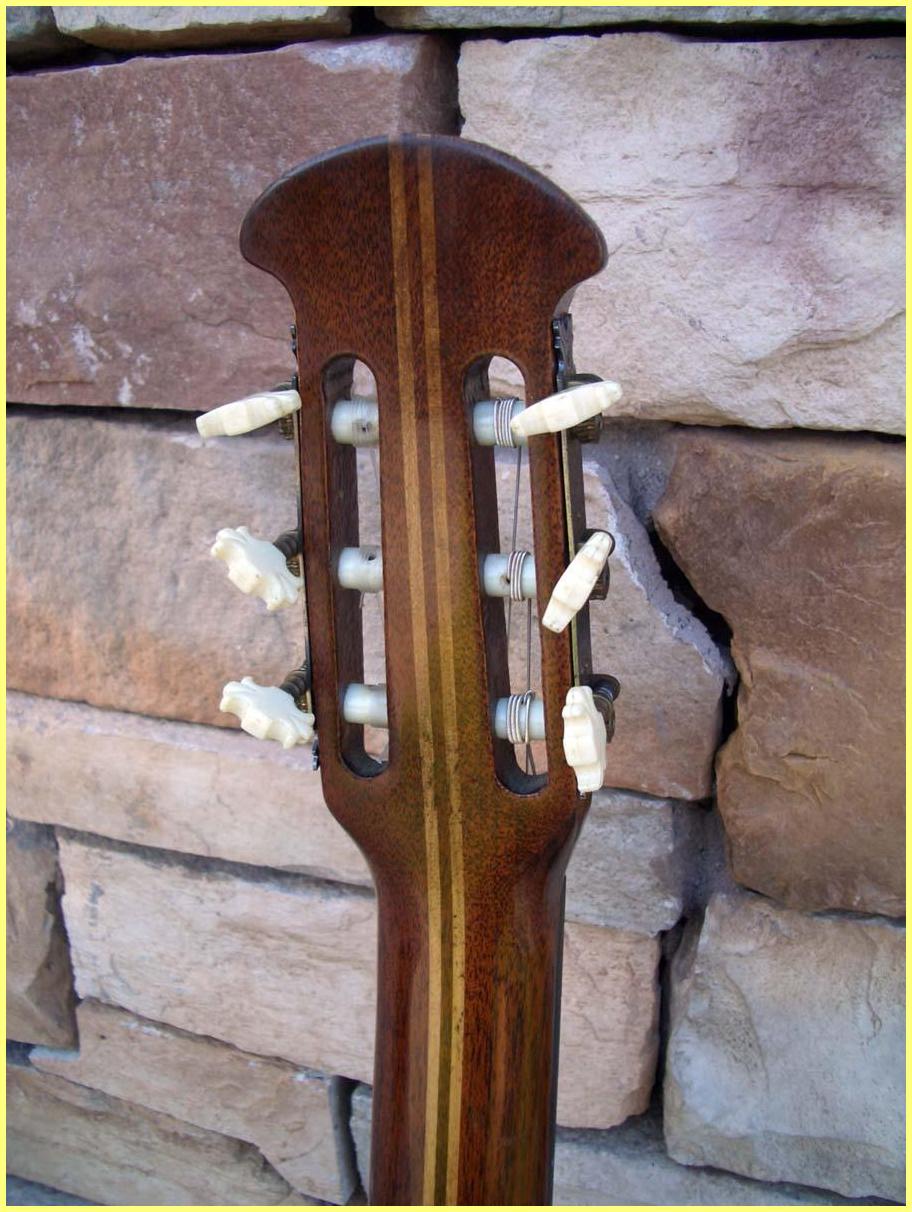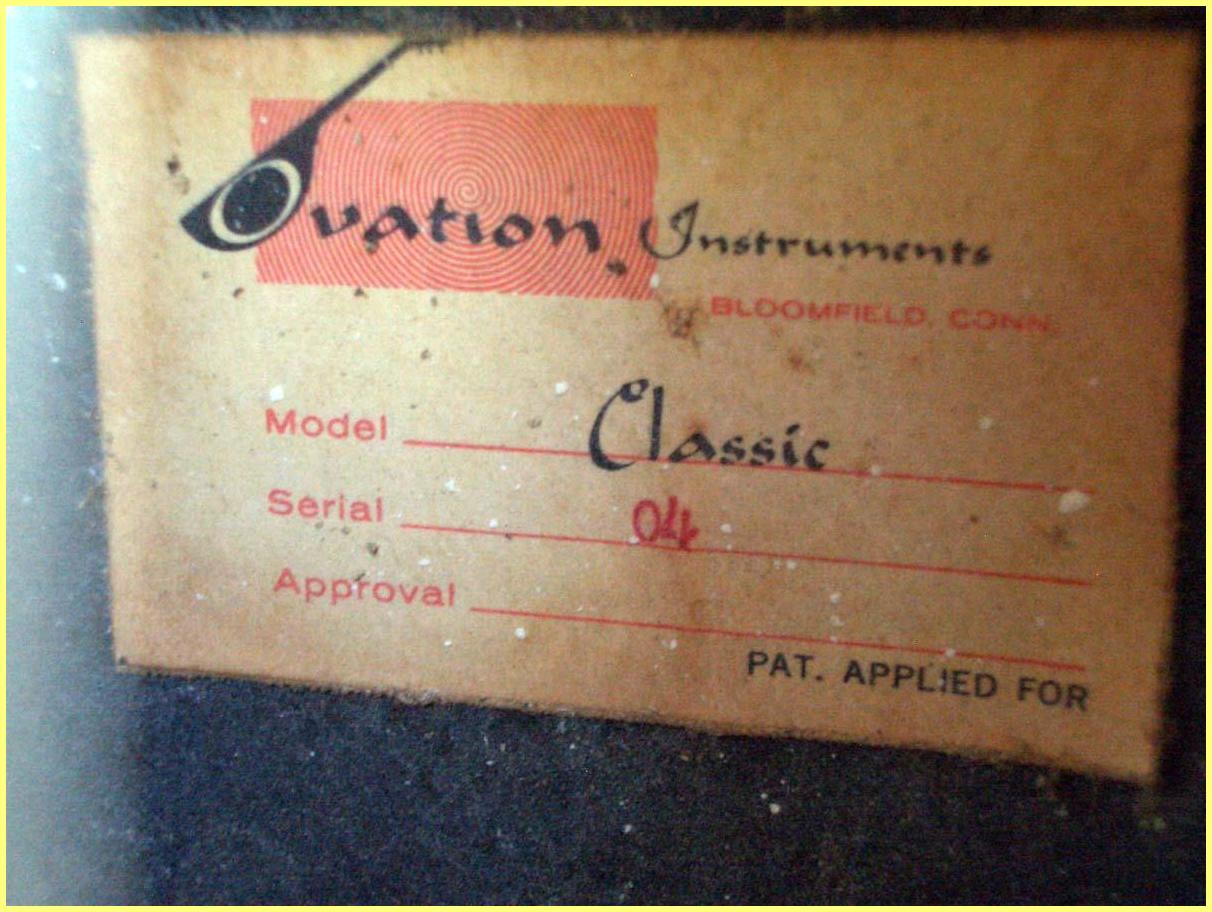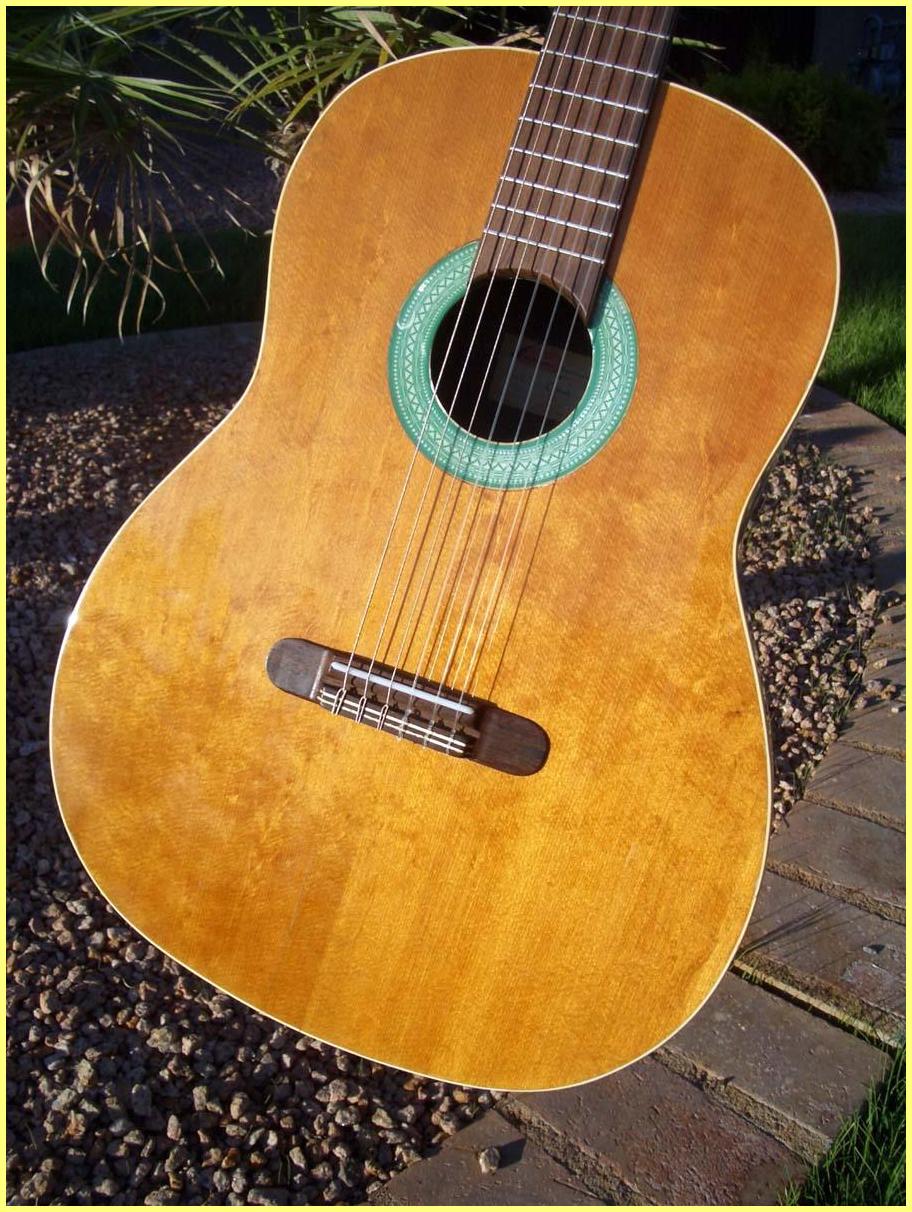 From the 1967 original full line price list