Ovation News
from the "London Guitar Show"

(5-6-7 May, 2006)


Un grand Merci à mon Ami "Schroeder" de Londres/UK pour avoir été le
"reporter/photographe" pour le site avec ces super photos.

- - - - - - - - - - - - - - - - - - - - - - - -

Many Thanks to my friend
"Schroeder"
from London/UK to have been the
"reporter/photograph" at the London Guitar Show and for these nice photos.

The London Show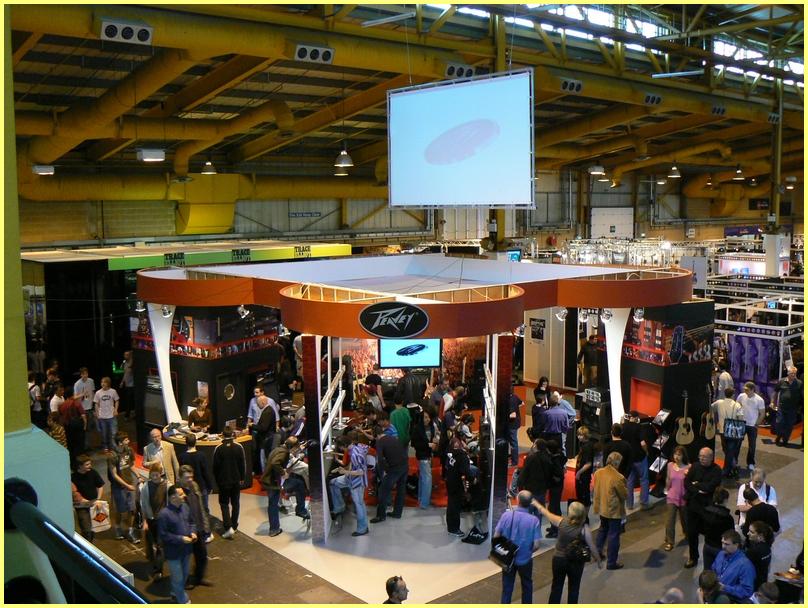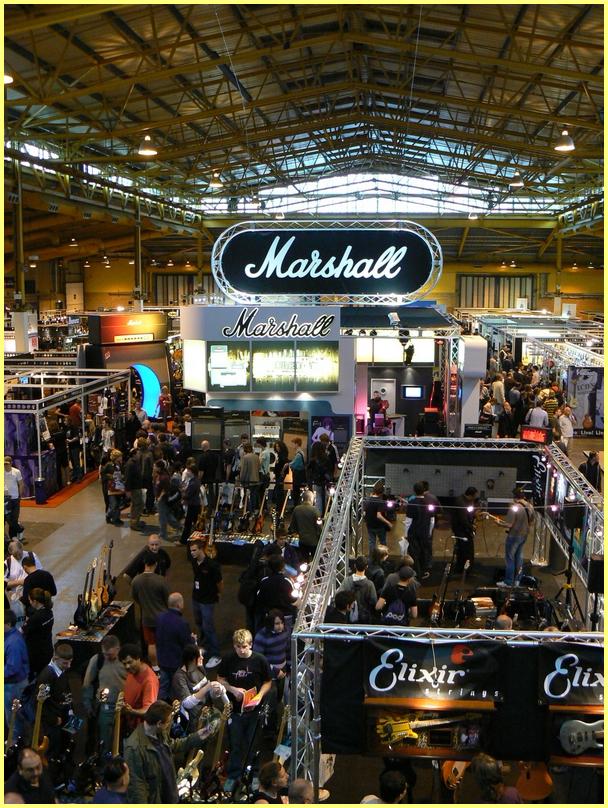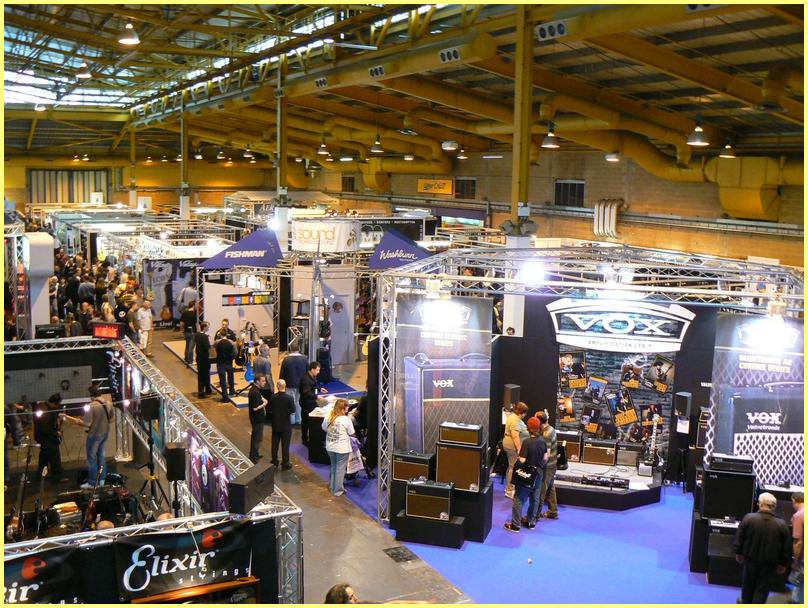 The Ovation/JHS Display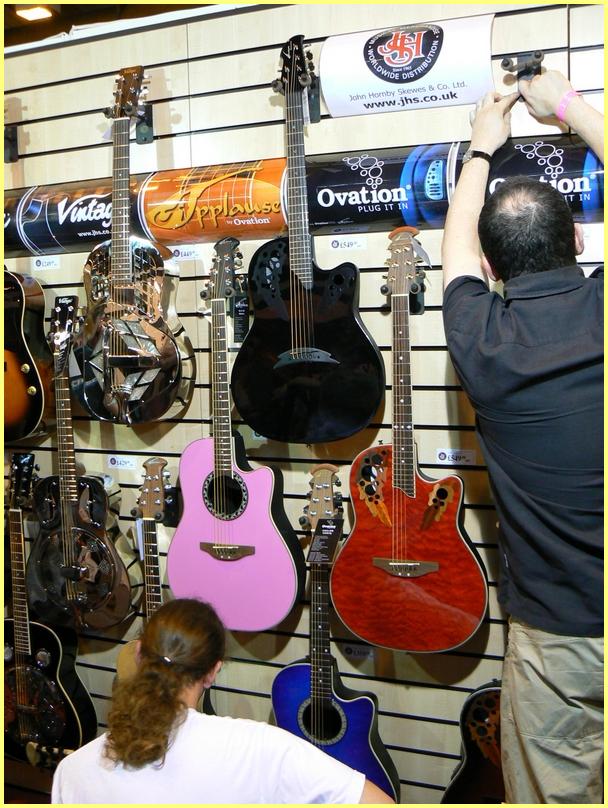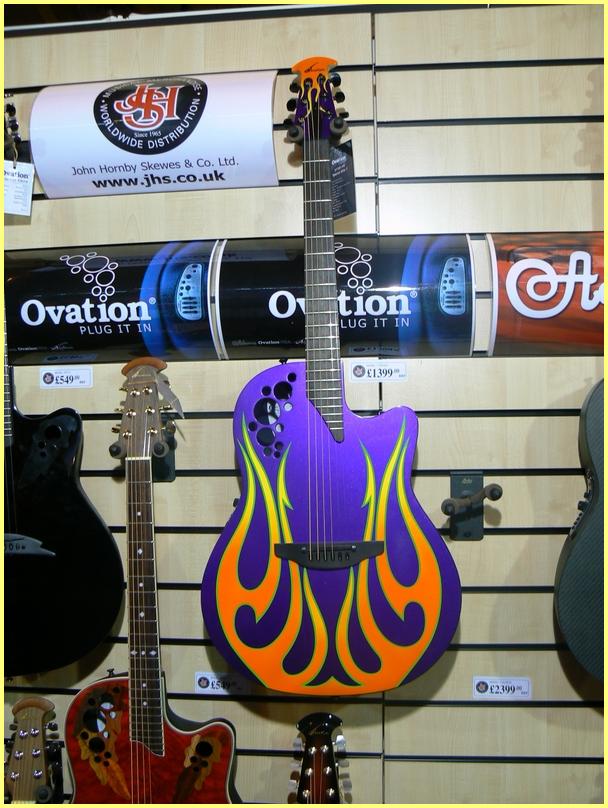 Custom Legend 30th Anniversary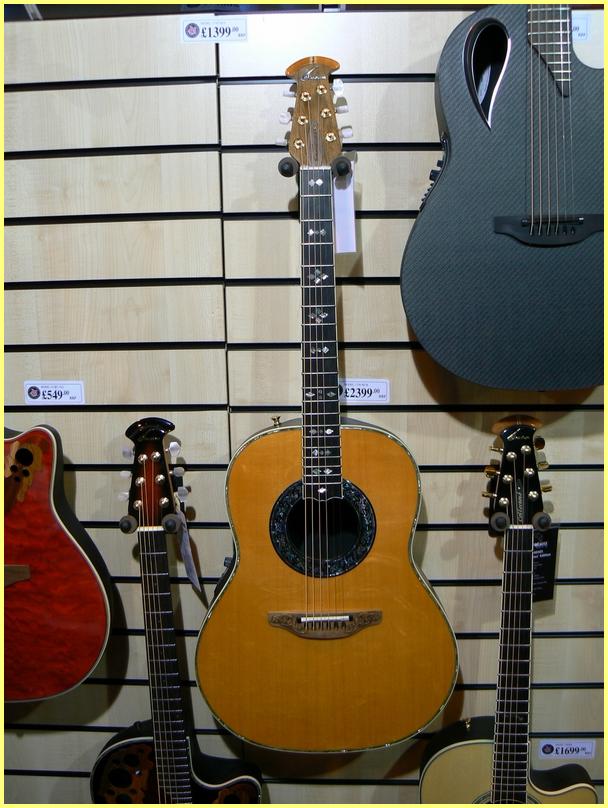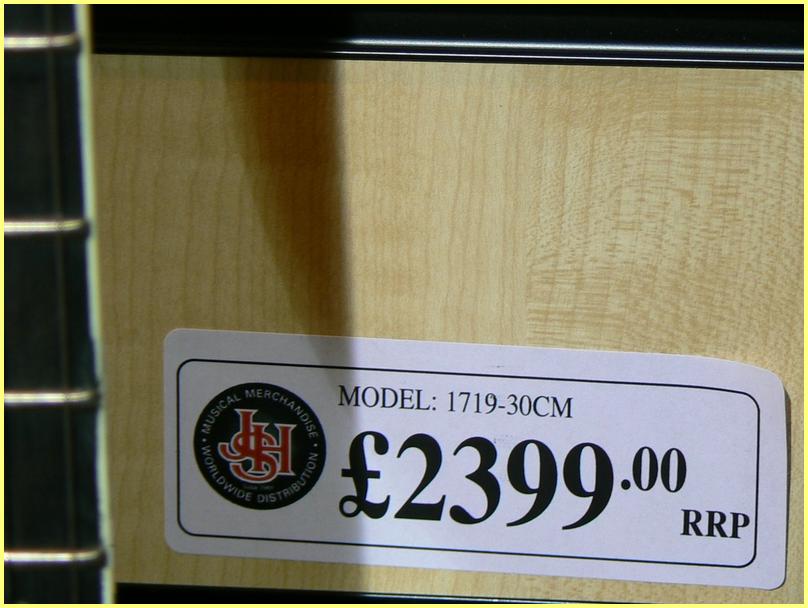 Adamas 1680 Textured Top


Mr. Dennis J. Drumm (JHS Managing Director)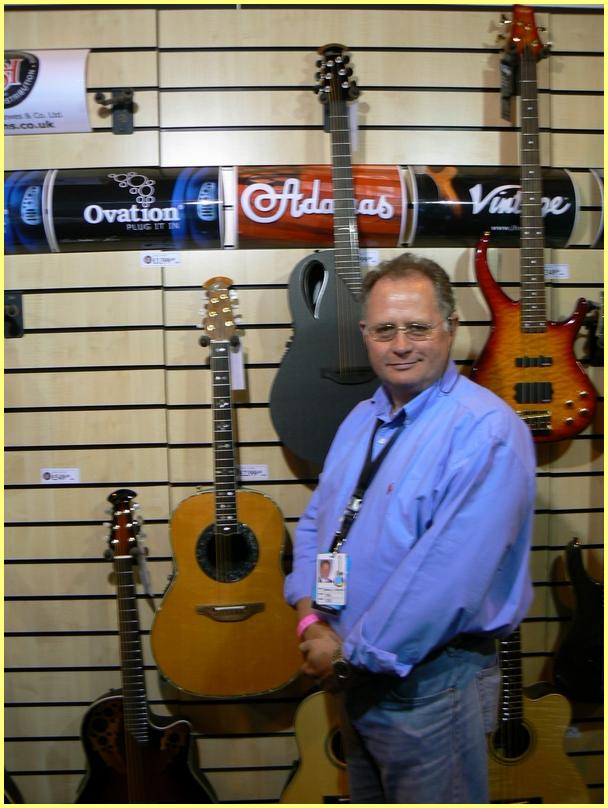 Tommy (Schroeder's son) playing a Tangent and the Adamas 1680.
He has the makings of a great guitar player!!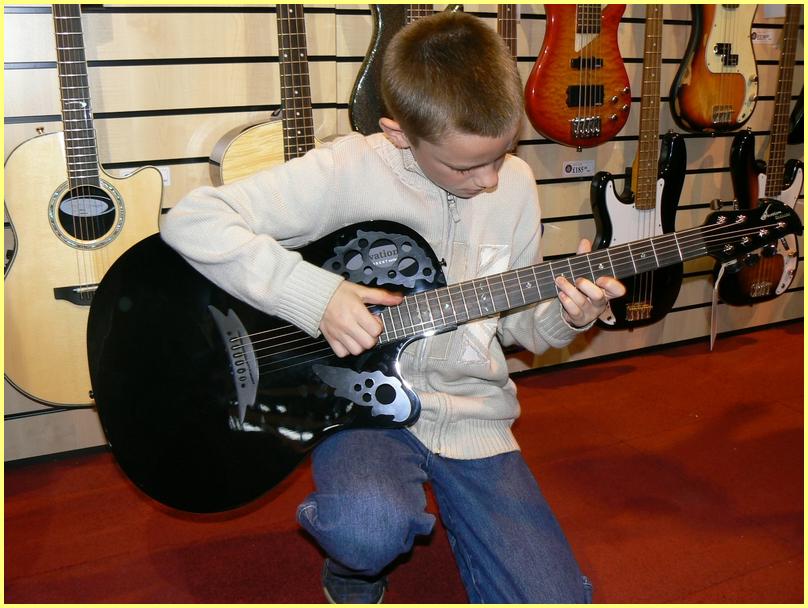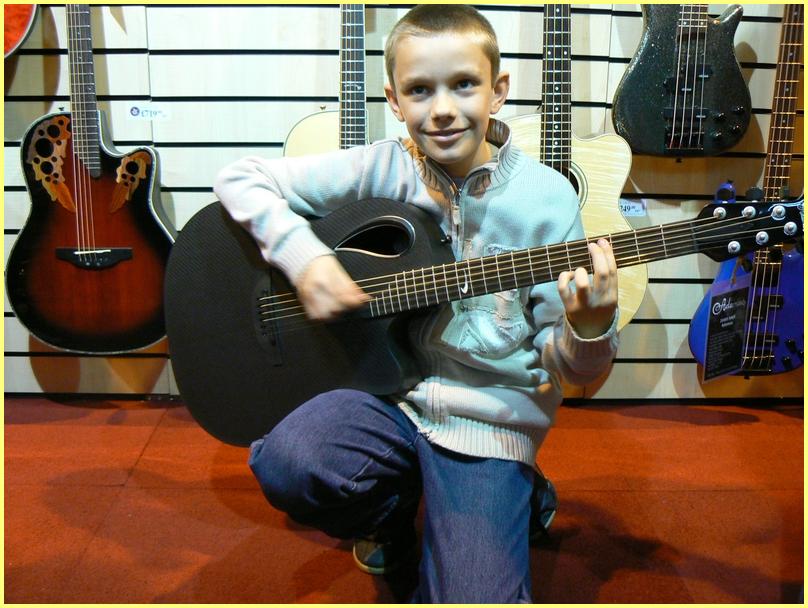 And "Schroeder" playing the same guitar