Amelia
Guitar-Di-Gras 2008
On March 26-30, 2008 at Amelia Island, Florida, USA, a small group of dedicated musicians and guitar players gathered from all over the world to participate in the first ever Guitar-Di-Gras.

The group was invited by C.W. Kaman II or as he is affectionately known: "Uncle Beal" aka Mauvais Beal. Beal's father first invented Ovation guitars in the mid 1960's and later Adamas guitars in the mid 1970's. Bill was president of the company for over a decade during which time the company grew to become one of the top instrument and musical accessories companies in the World. After leaving Kaman, Beal never lost his love for the instruments or his love for all things fun! So, at his invitation, several dozen players of all levels of ability gathered at the Florida House Inn in historic Amelia Island Florida for 4 days of Golf, Music, Guitars and fun! Beal invited the world renowned multi-instrumentalist and Ovation and Hamer guitars endorsee and clinician Matt Smith to present his three day intensive workshop entitled "Chop Shop" to the participants. Several other well known Musicians were invited as well: renowned slide and lap steel guitarist Paul Templeman from Scotland, and one of the finest session pickers and banjo players in the United States: Steve Sutton aka "Debanjo Rinehart". The participants traveled from points all over the United States and to simply say that a good time was had by all would not be fitting: We had a Blast! The pictures that follow are of the pickers and their instruments (or instruments borrowed from the wonderful collection of Mr. William Kaman II) who participated in this historic event.

First of all, several personal observations must be made: The Florida House Inn was absolutely as close to family in the way they treated us as anyone could have been. The sleeping quarters were comfortable, the food was fantastic, and the staff was helpful and gregarious. The local area also welcomed us and the many restaurants, shops, and night life havens made the event even more exciting. However, the biggest "thank you from the bottom of our hearts" goes out to Beal and his lovely wife! They made sure we felt and knew that we were (and are) a part of their family! This whole event was a labor of love from them to us, and will never be forgotten. This event was also the first in a hopefully long line of similar events to take place at a future "to be announced" time. One more very special thanks as well to Al (aka "that Guy on the shirt") and Miles from the Ovation Fan Club (www.ovationfanclub.com) for helping to give voice to the legions of pickers who revere the "Roundback" guitars.

This event is certain to go down as a continuation of the wonderful times made possible by Ovation/Adamas guitars and the musicians who love them! Many other wonderful guitars were present as well and the diversity made for a fantastic four days! To quote a popular saying: "You Should Have Been There!" Those that were will never forget it!

By Michael (aka MusicMishka) Ward
Southwestern, Virginia USA
Alpep - Adamas 1687 #2500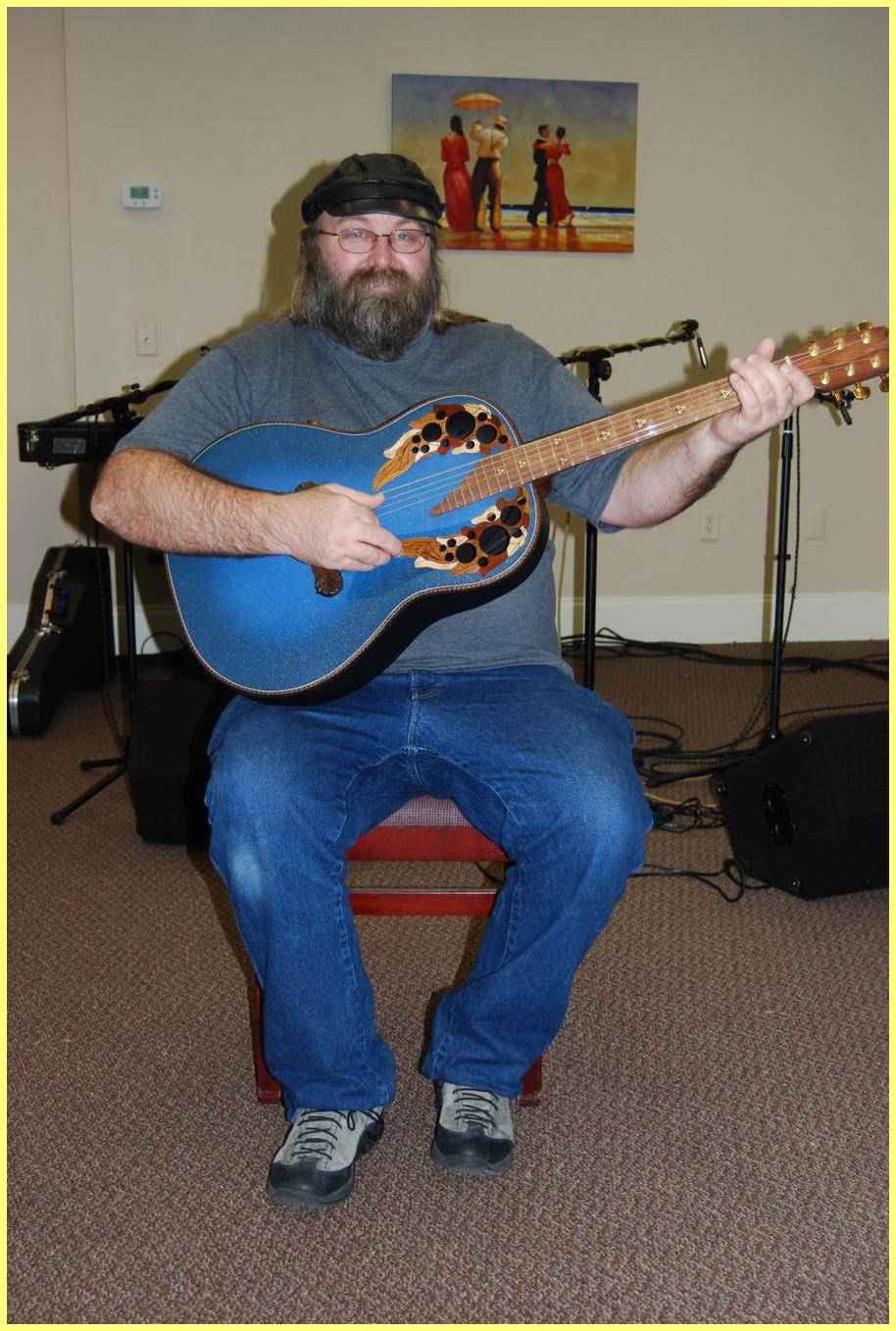 Mauvais Beal- Adamas III high strung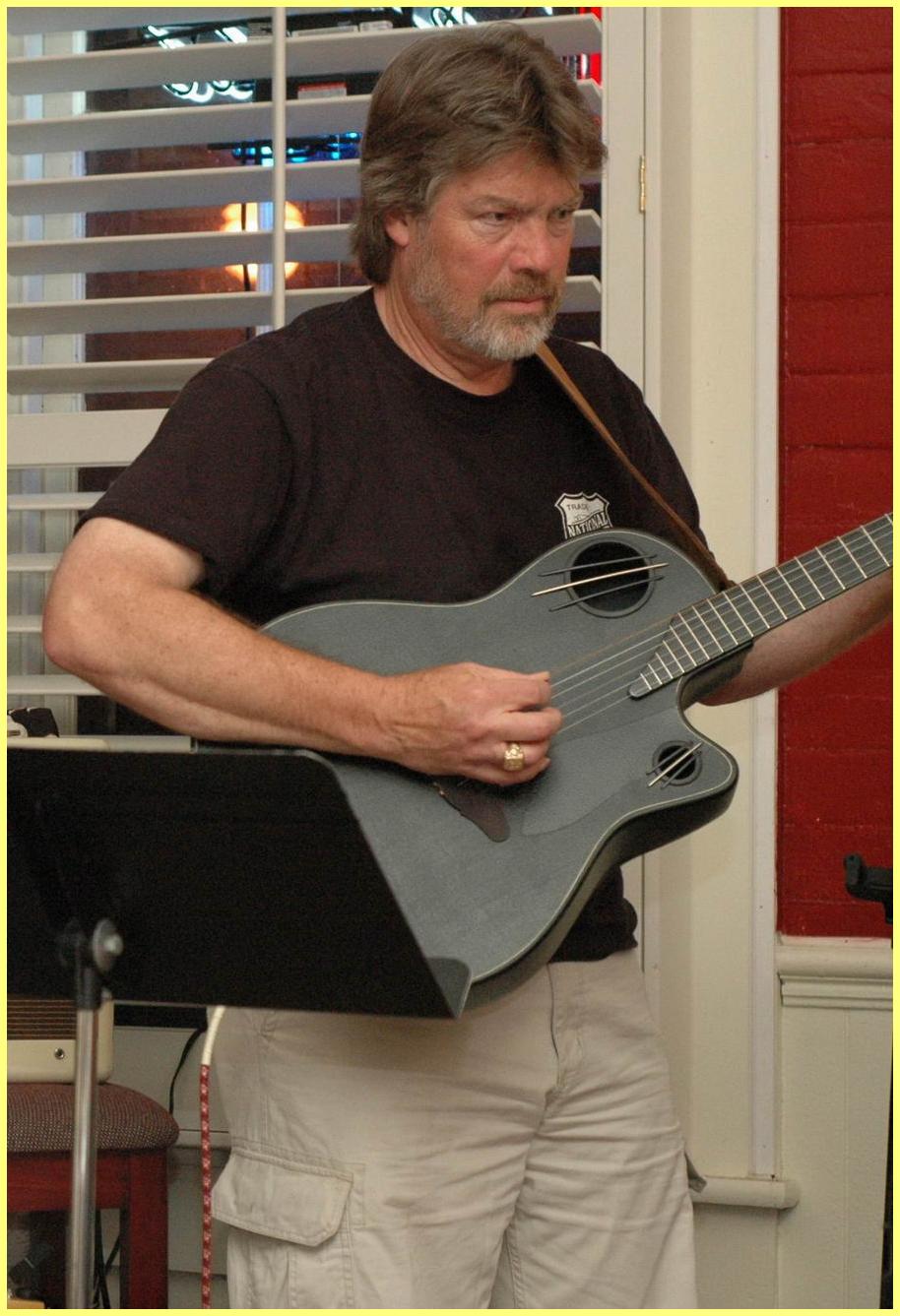 Beggin - Adamas II 1681-8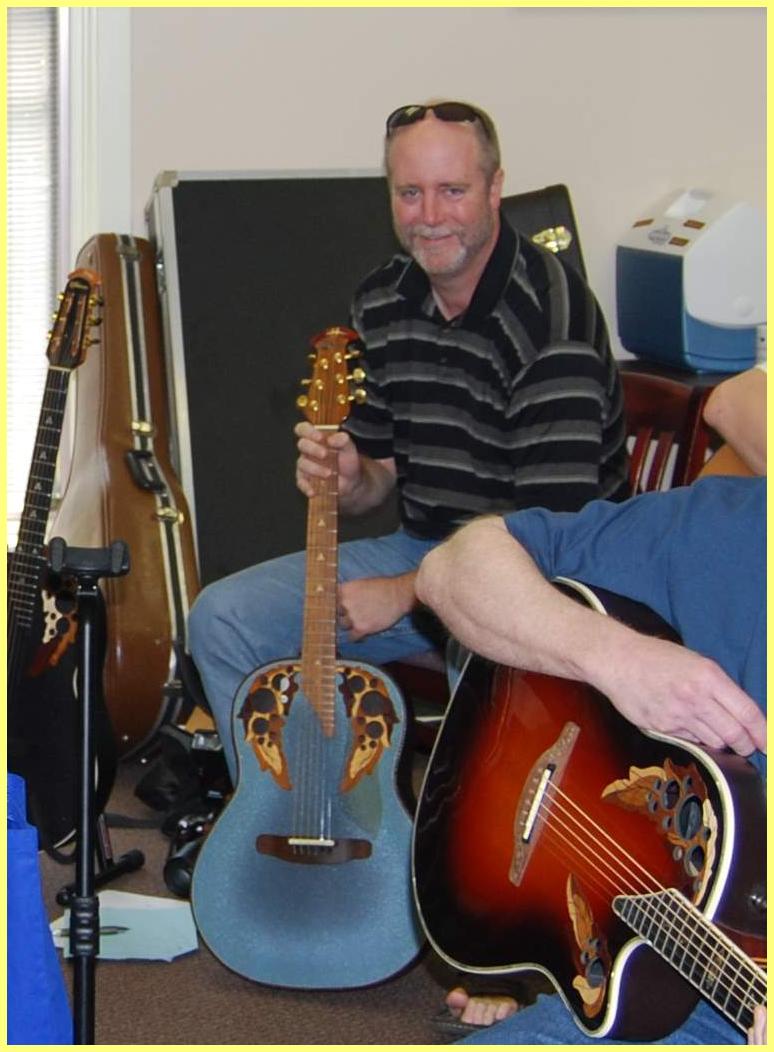 Blues Sailor - Ovation FD-14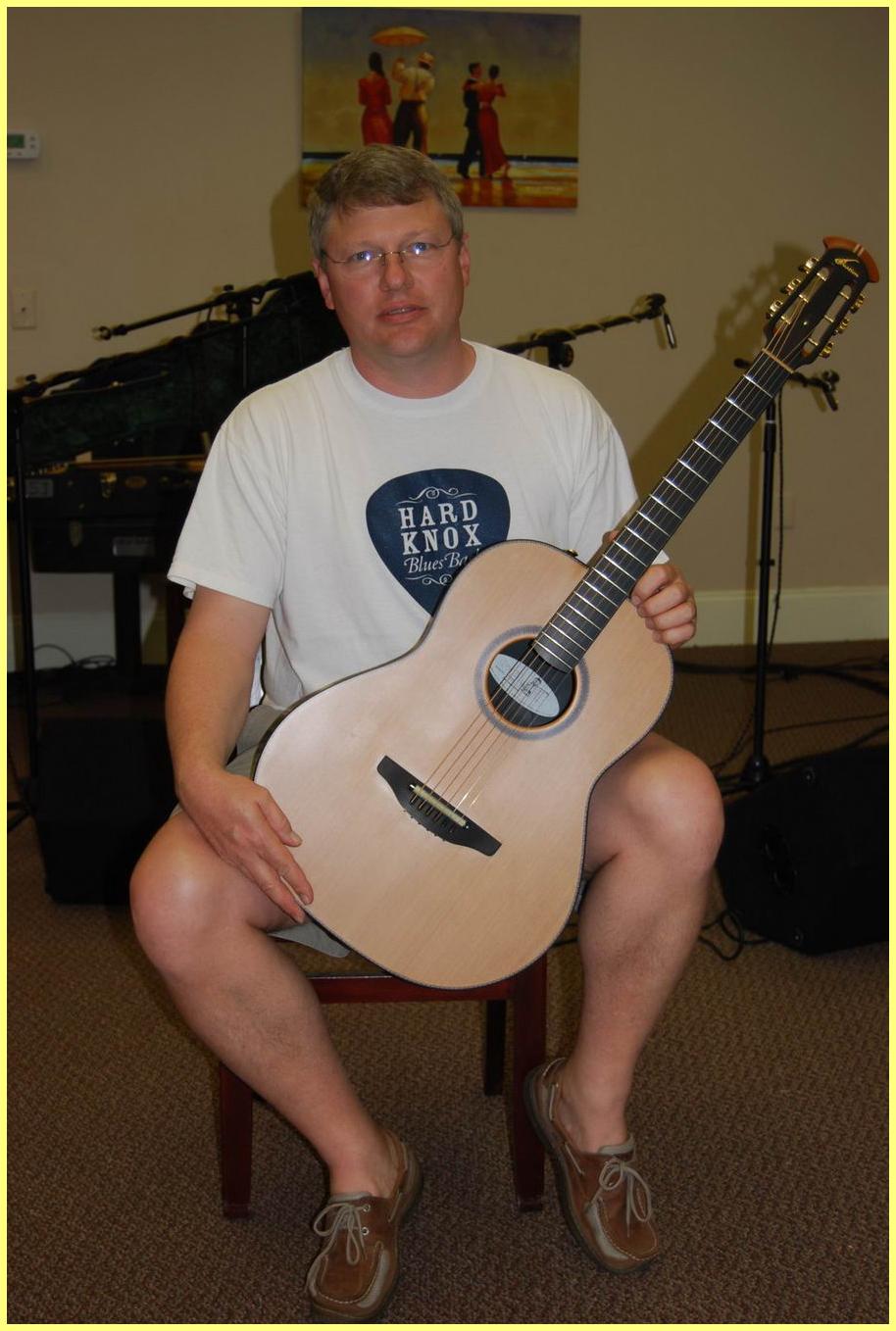 Cliff - Adamas Q10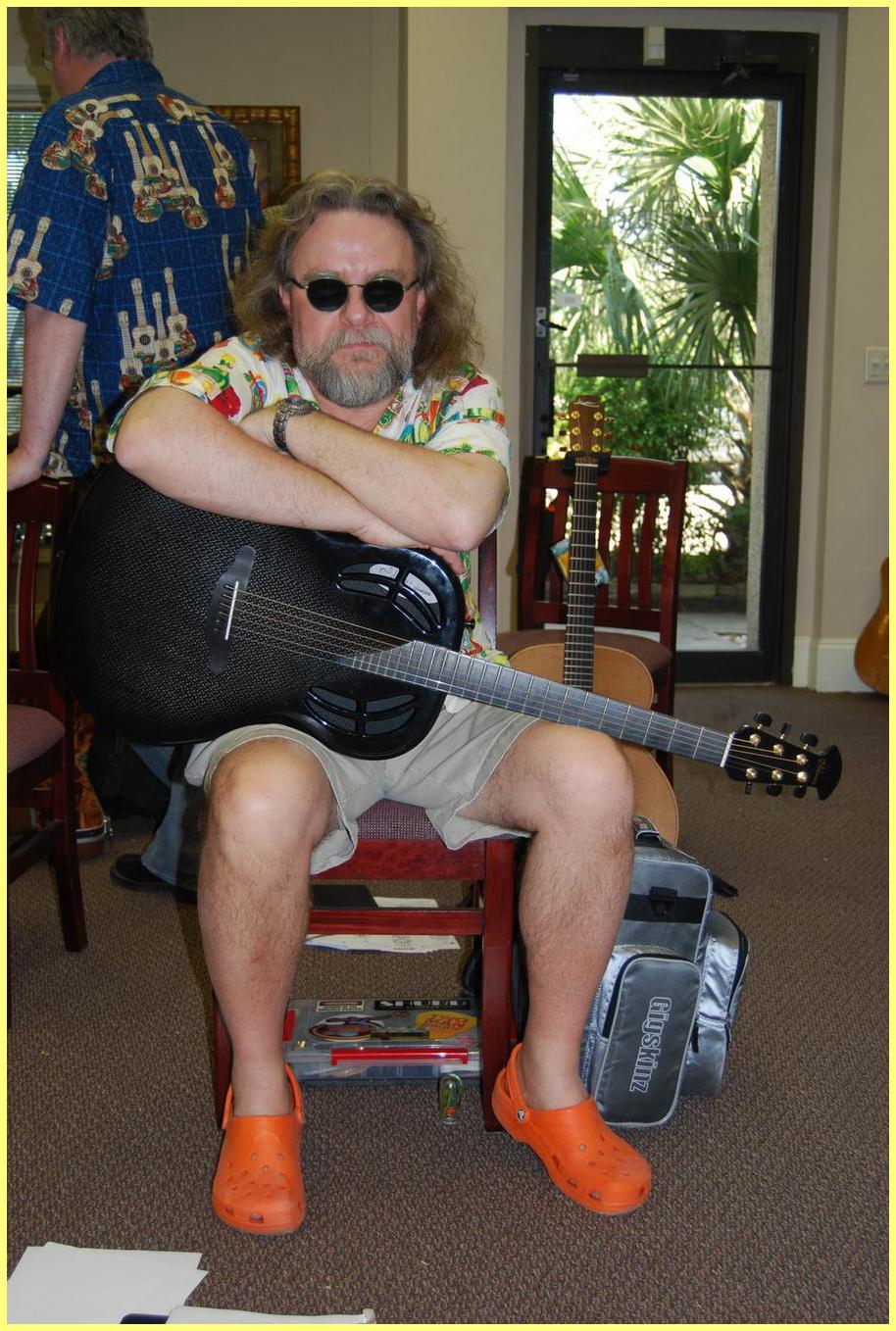 Connie - Emerald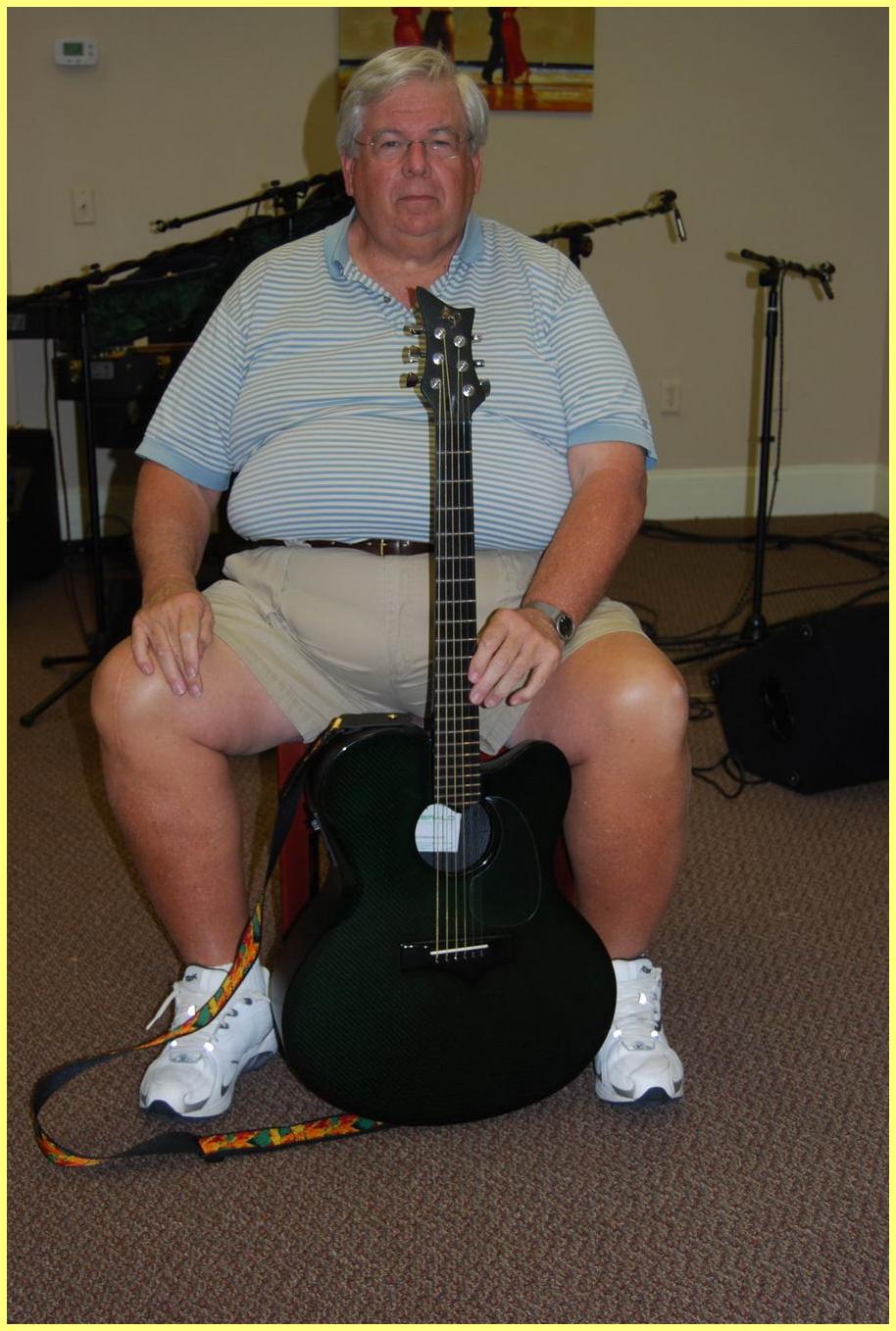 DeBanjo Rinehart - Prewar Gibson Banjo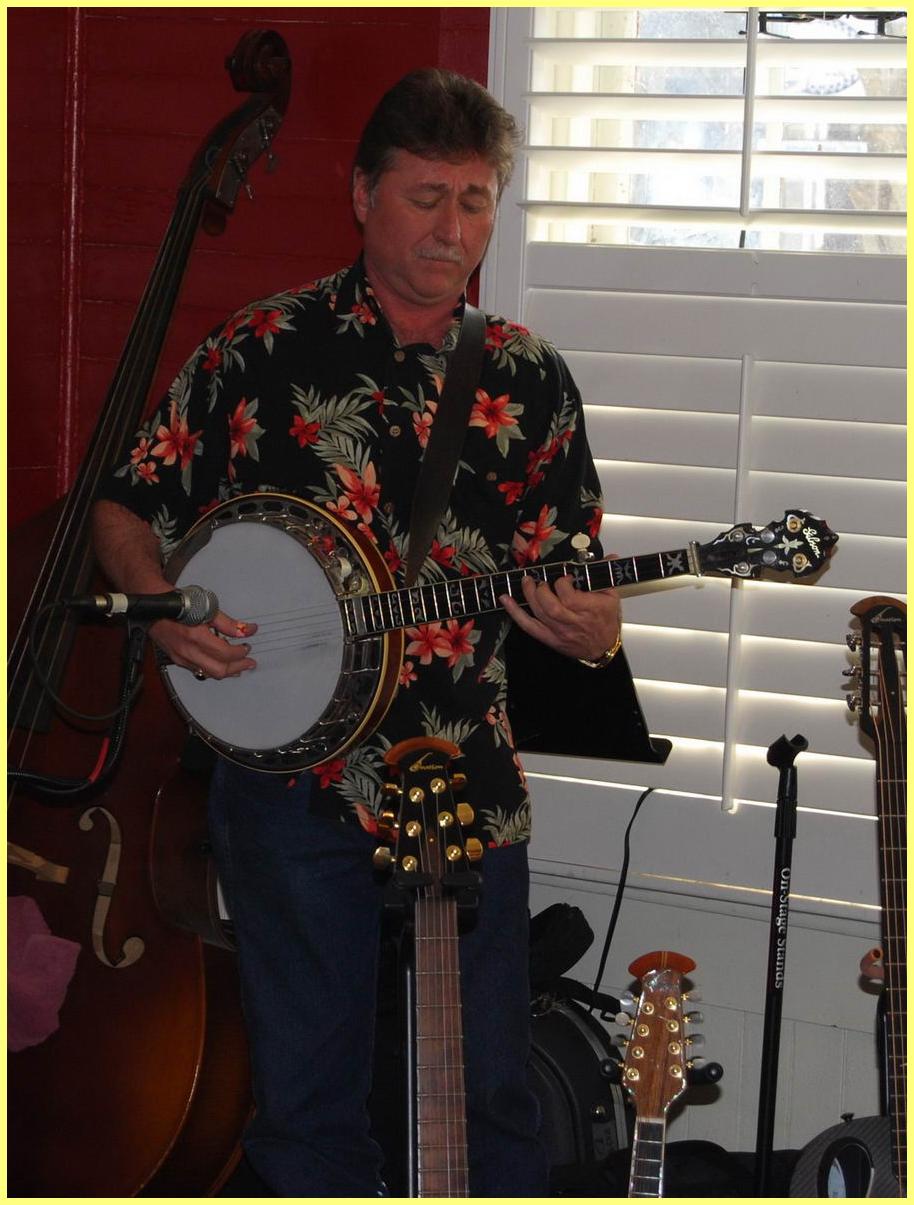 Designzilla - Adamas Slothead 1187-2 47 RI
& Adamas OFC Slothead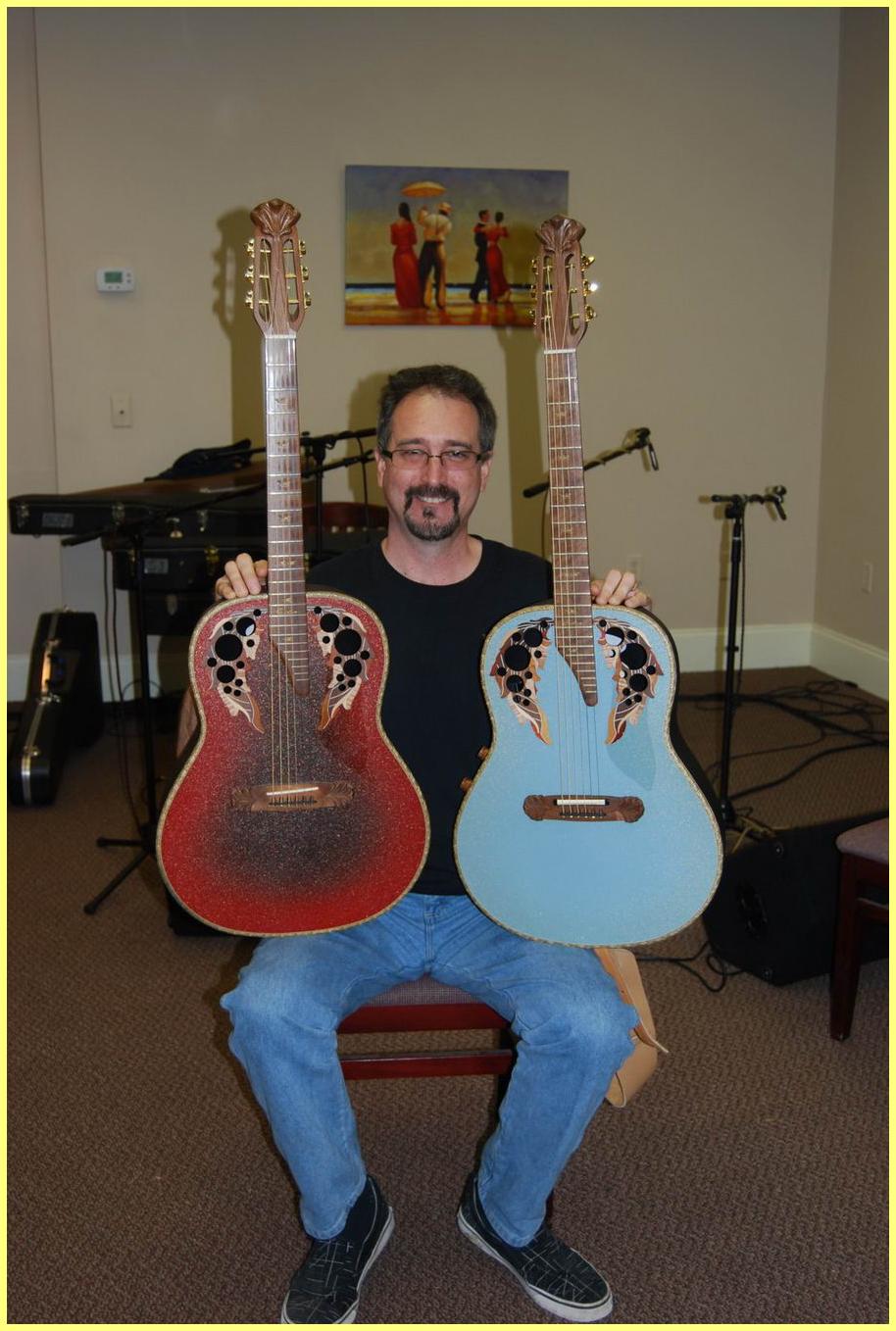 ElginAcres - Ovation 1537 Prototype
& Adamas Original Slothead 1187-8 #43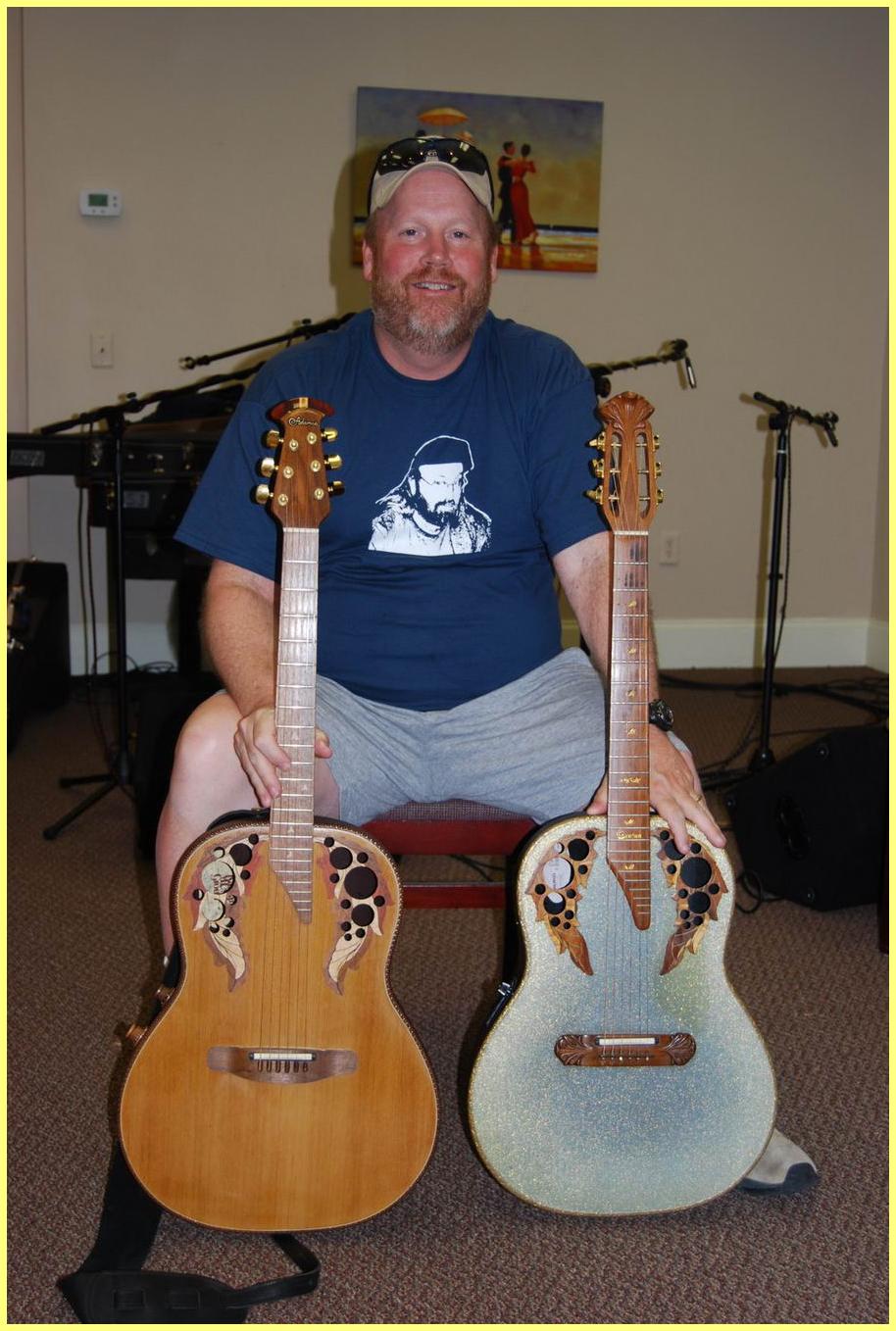 g8r- Ovation 1987 Collector & Ovation1537-1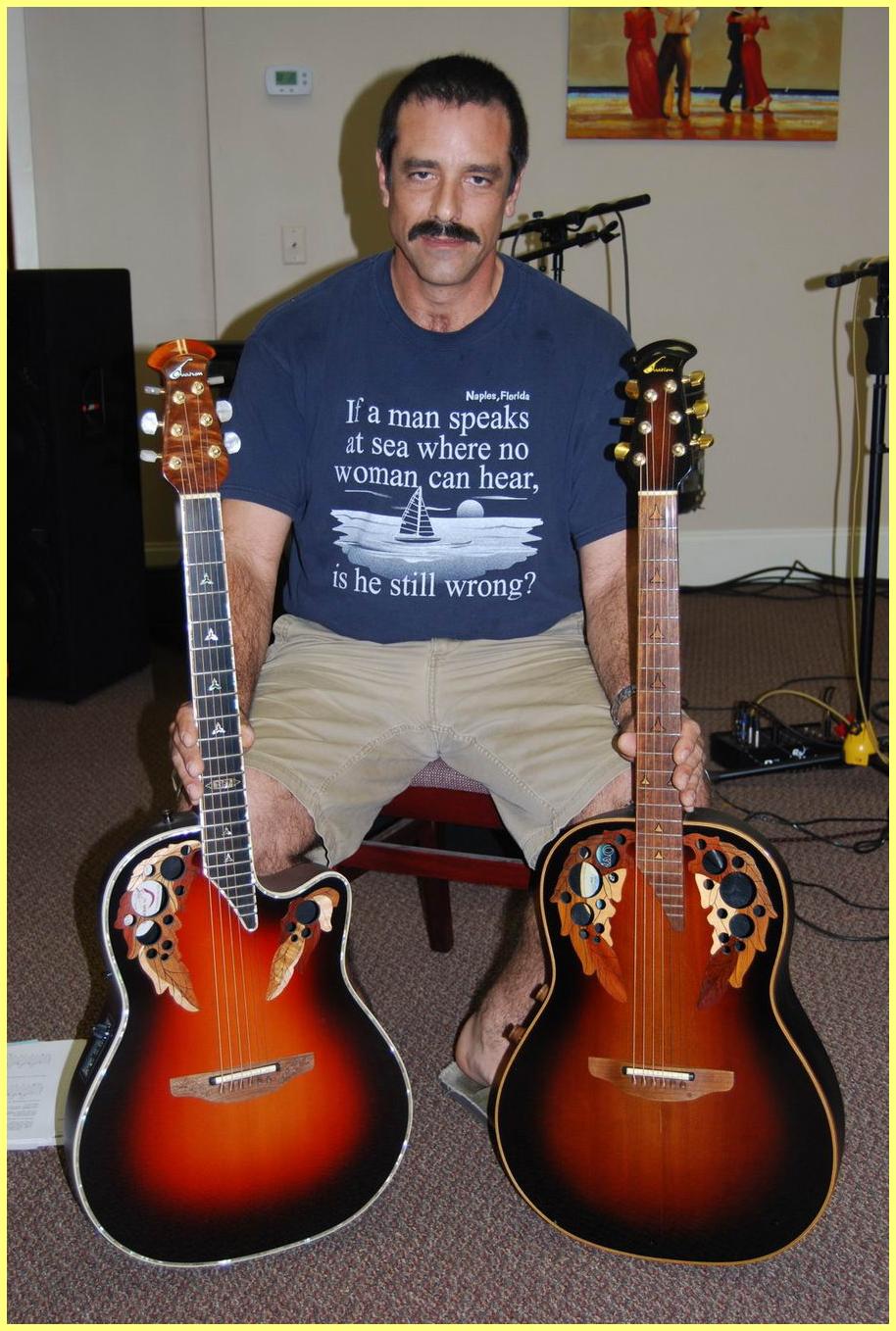 Matt Smith Guitar Clinic Amelia Island March 2008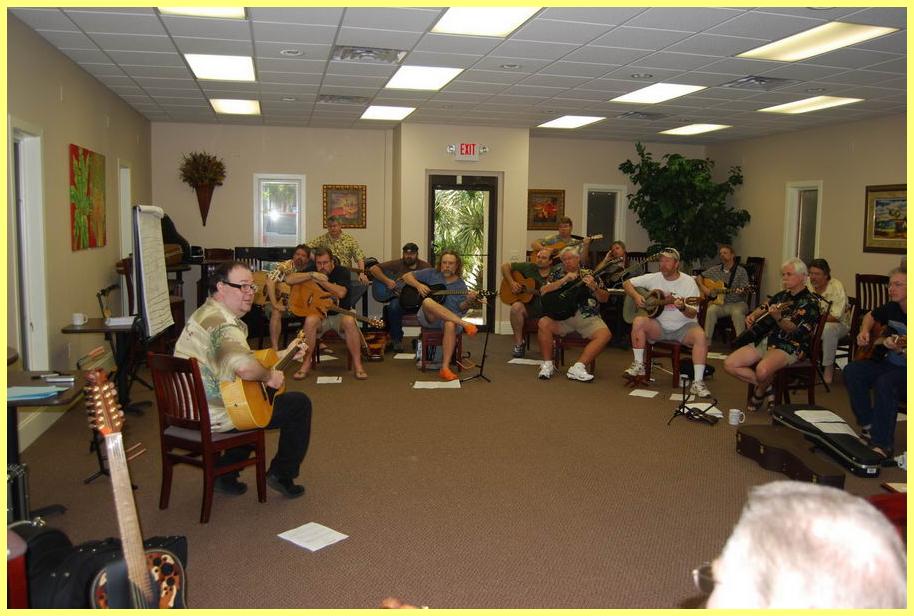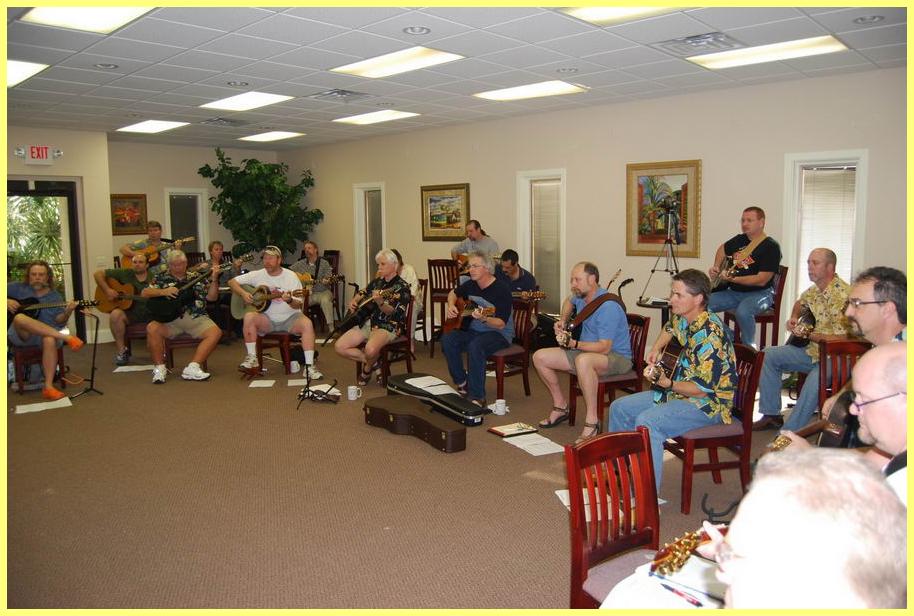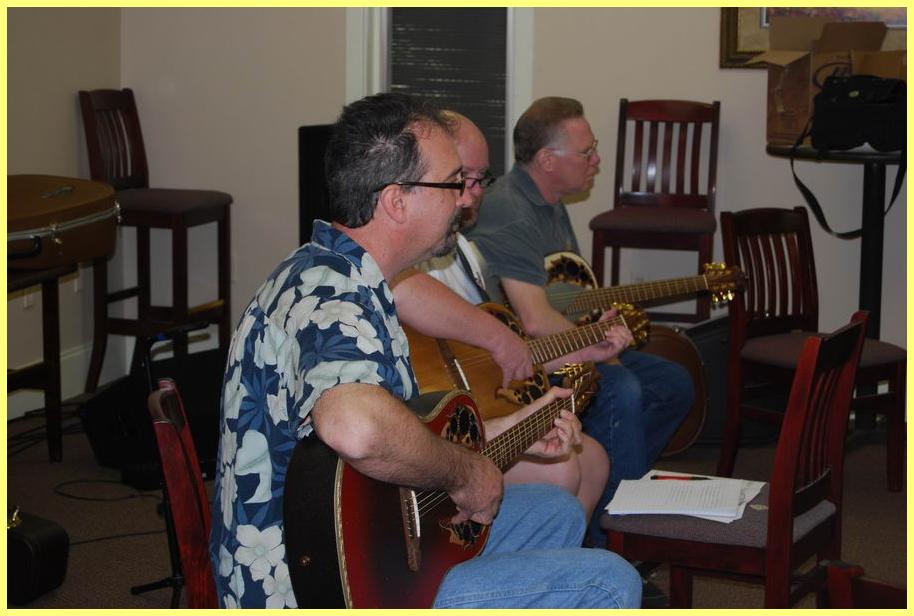 GuitarStoreMike - 1956 Martin D-28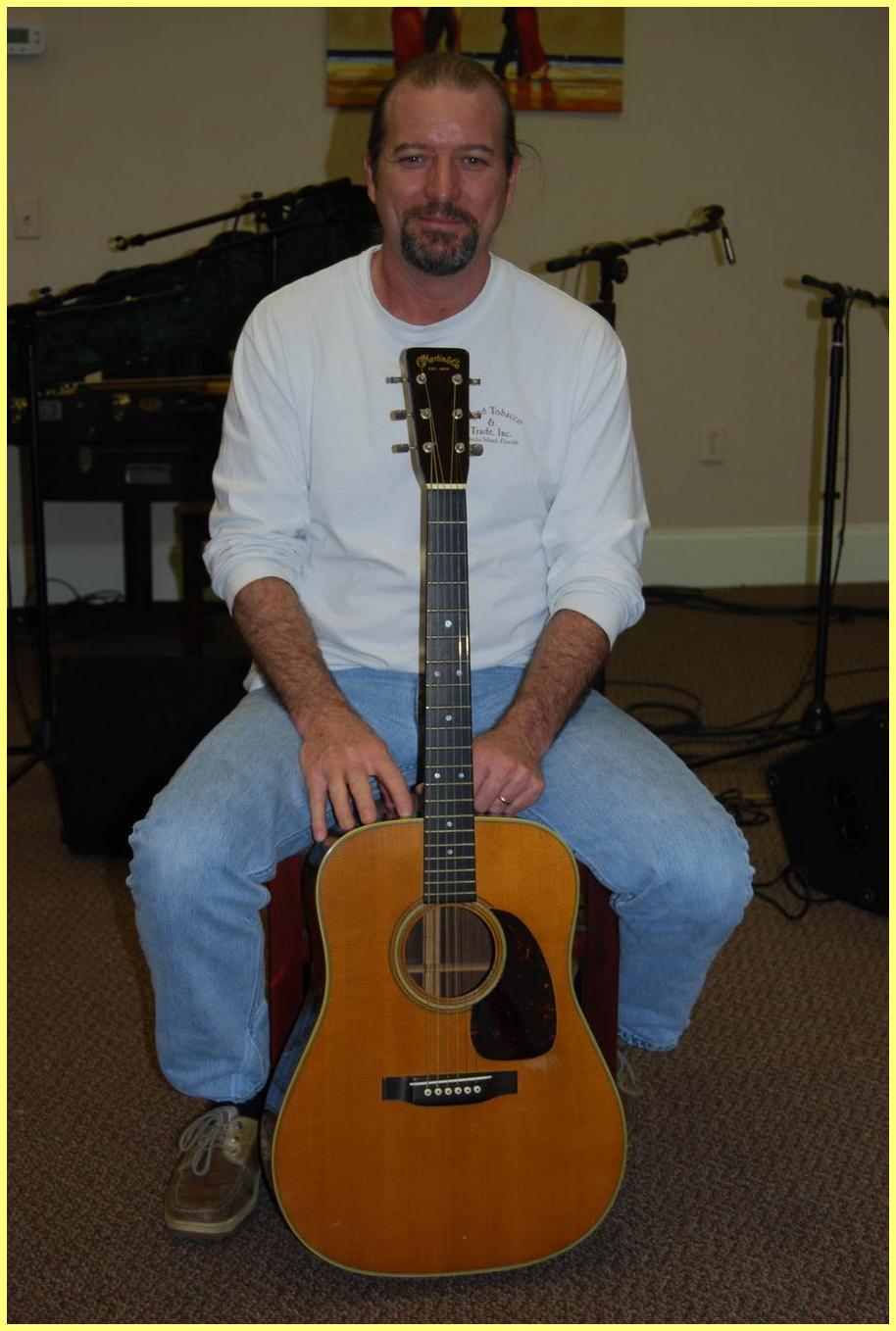 Jeff W - Lowden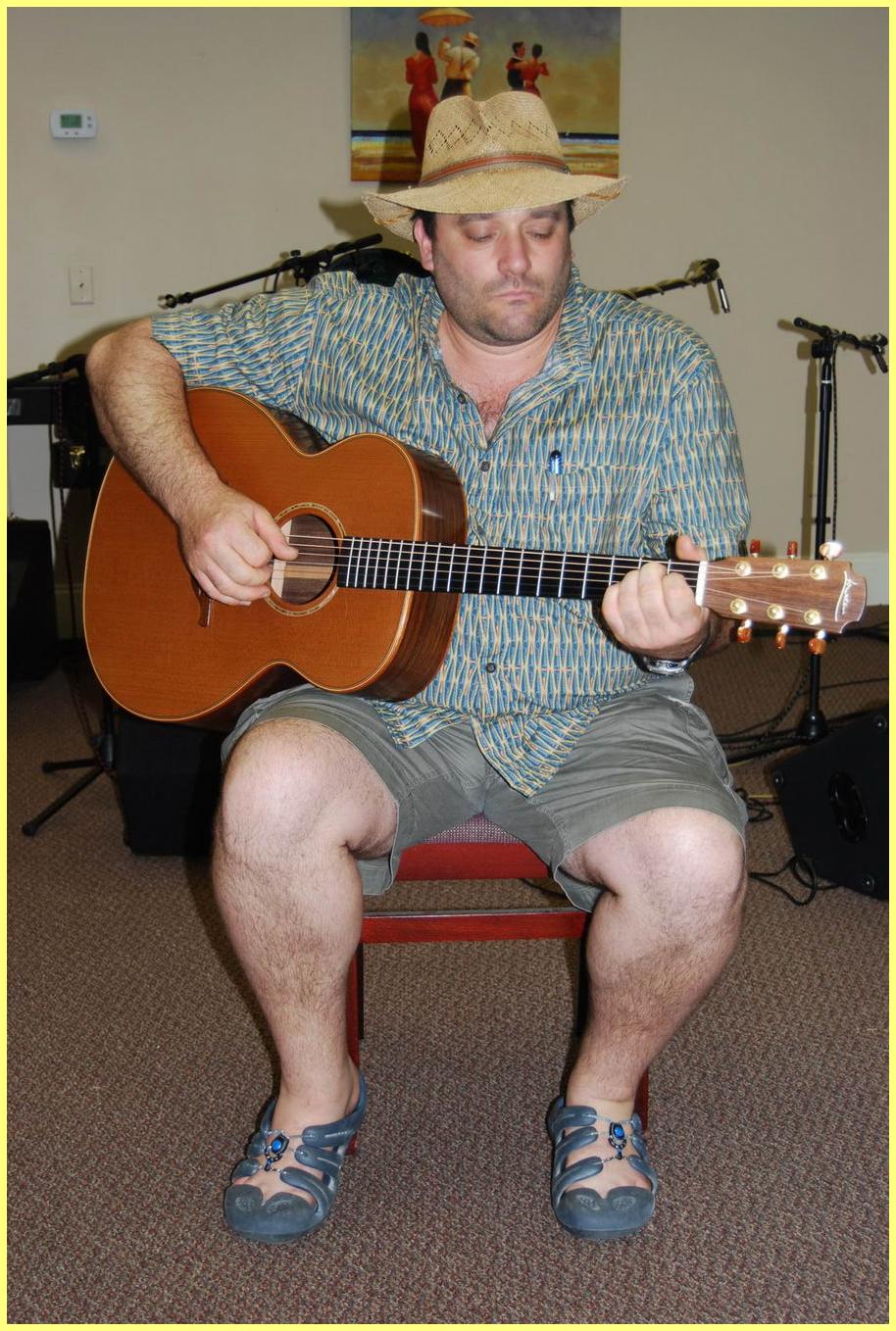 Matt Smith - Adamas Original Slothead #35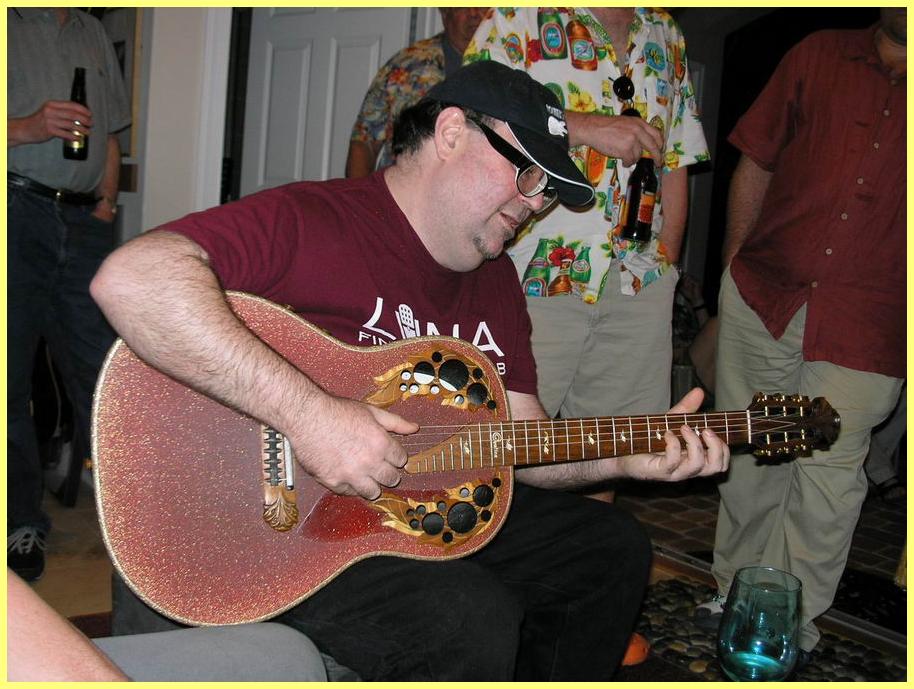 Matt Smith - Adamas 1687-8 #220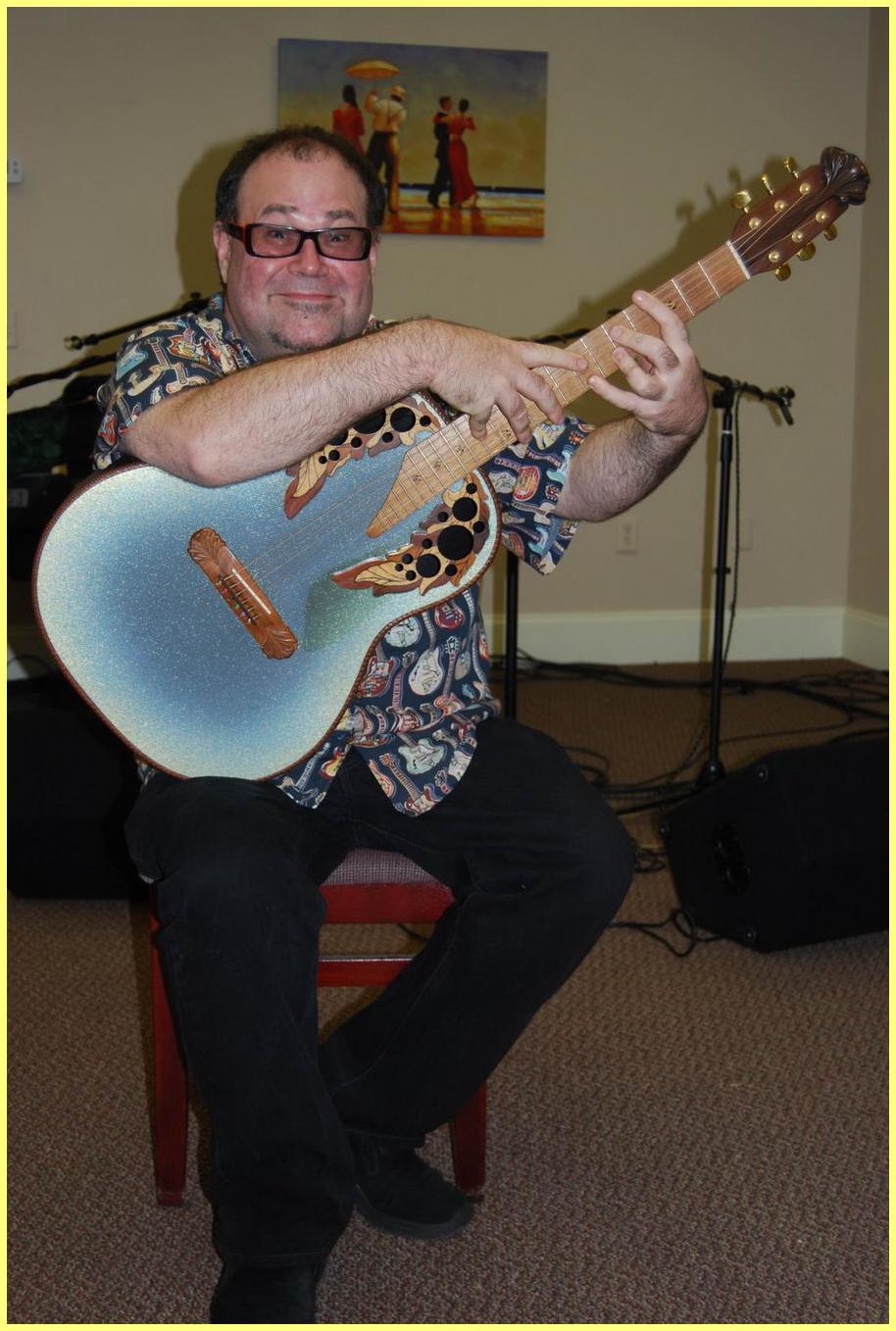 Matt Smith - Collings C10M
& Paul Templeman aka Rhythm Bitch - Adamas 1687-8 #220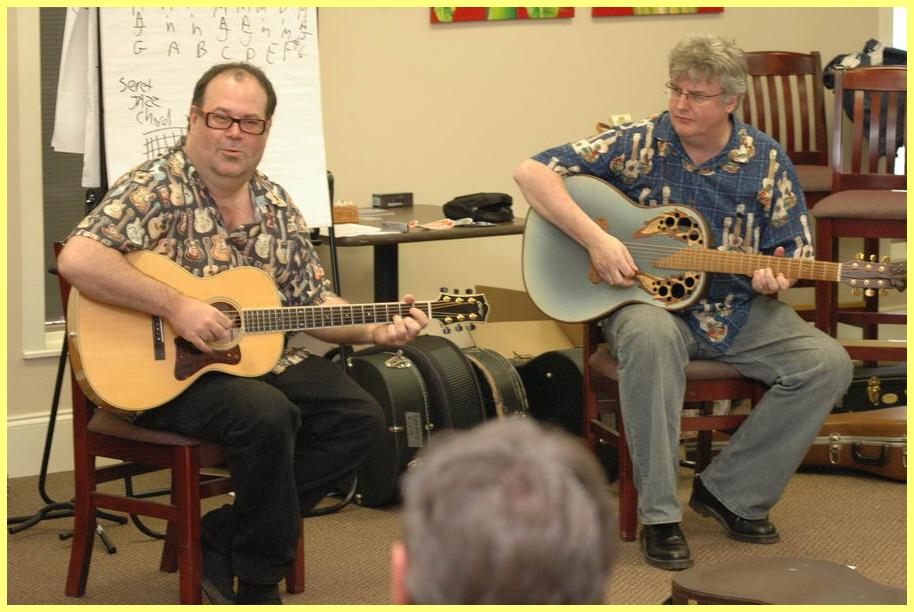 Mitchrx - Ovation 1987 Collector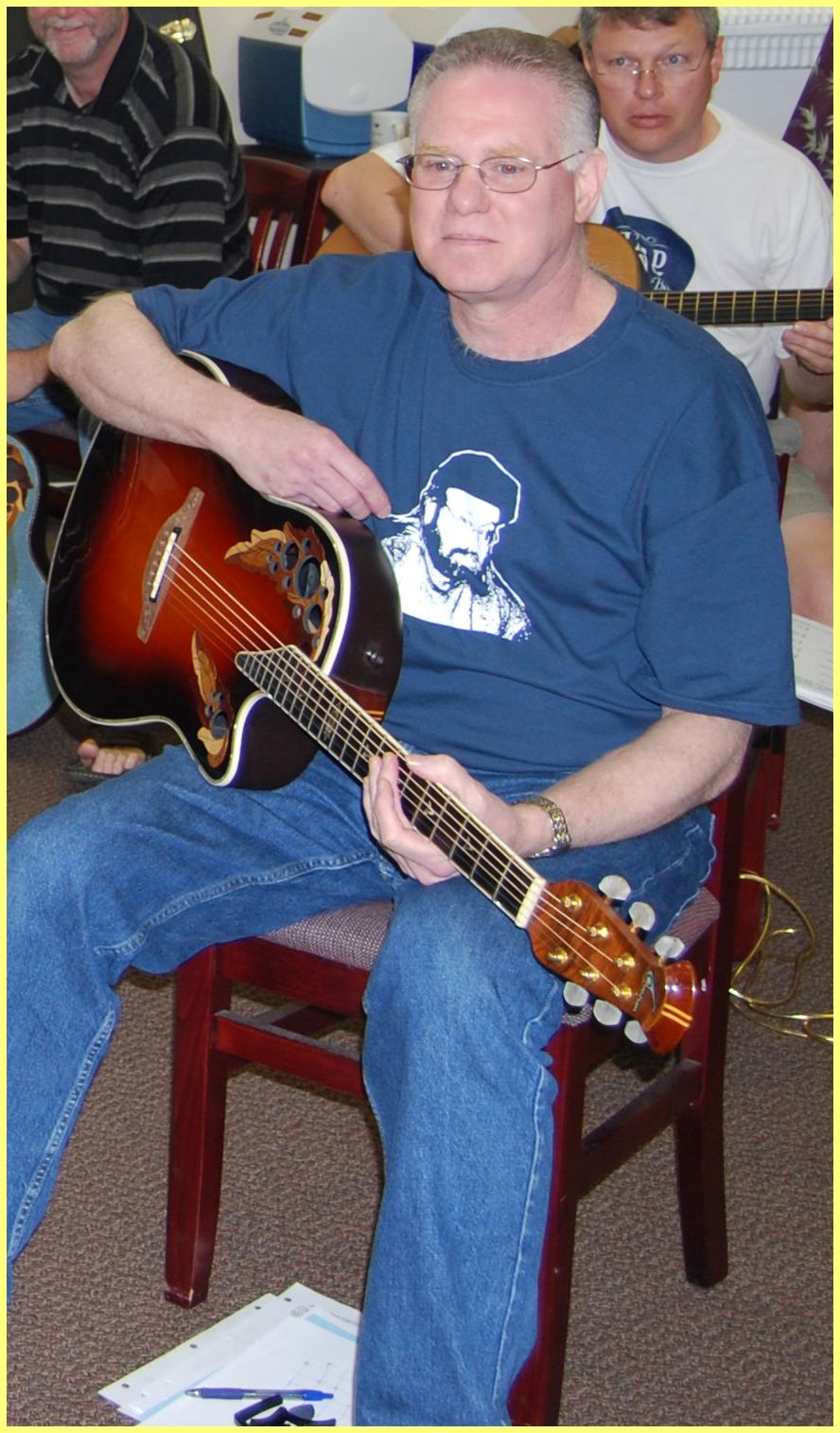 MoodyPI - Adamas OFC Slothead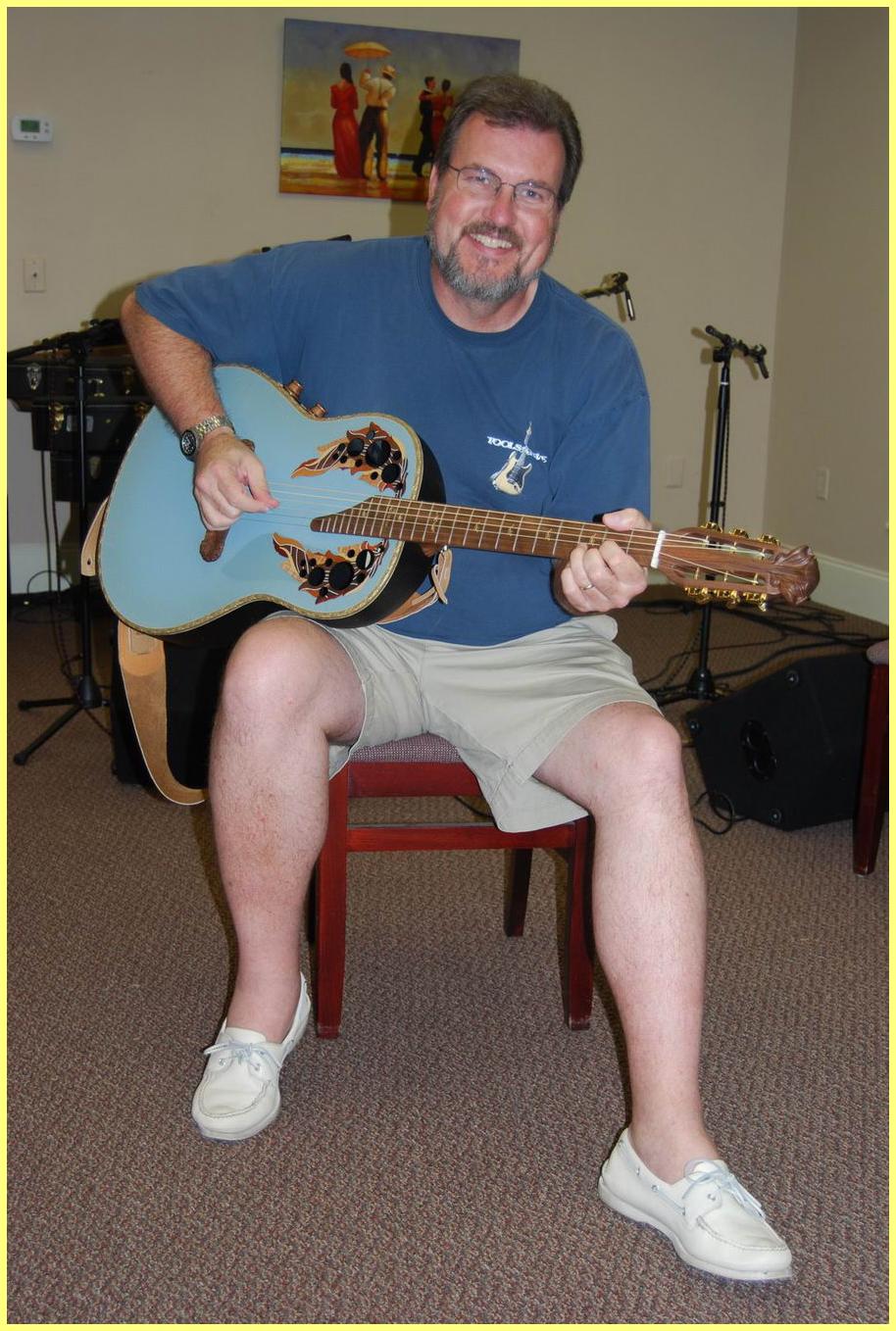 MusicMishka - Adamas I 1688-5 ; Adamas I 1687-7
& Adamas 2008-5 Collector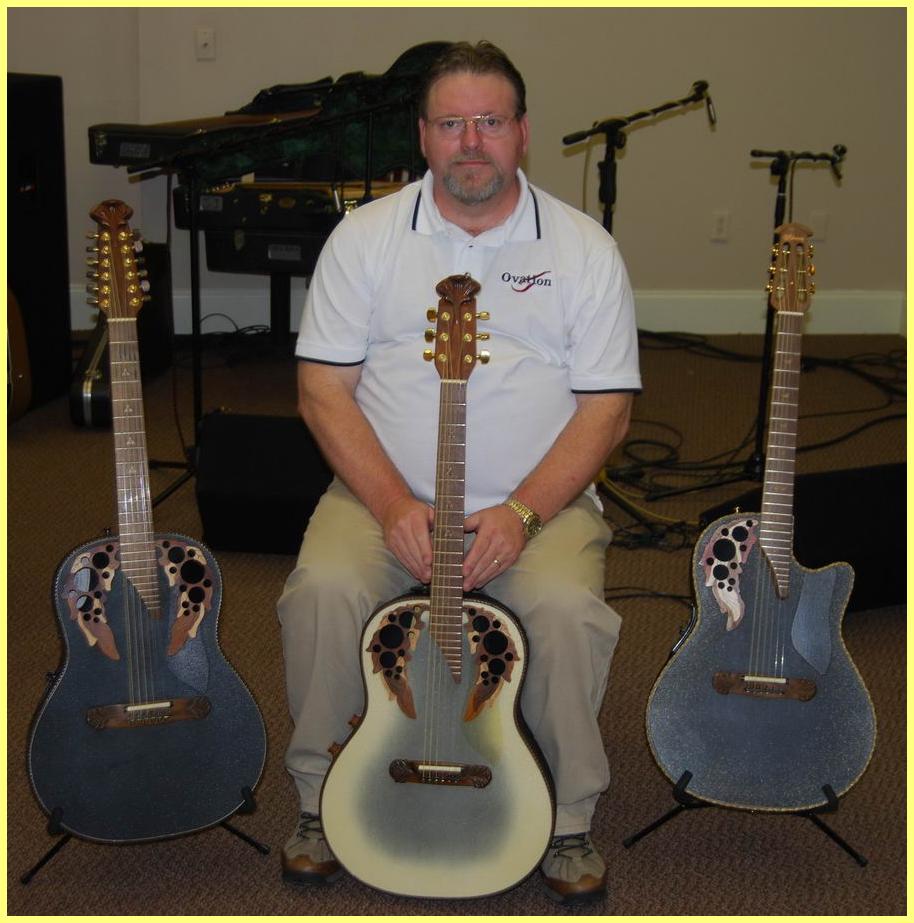 Paul Templeman - MM's Adamas 2008-5 Collector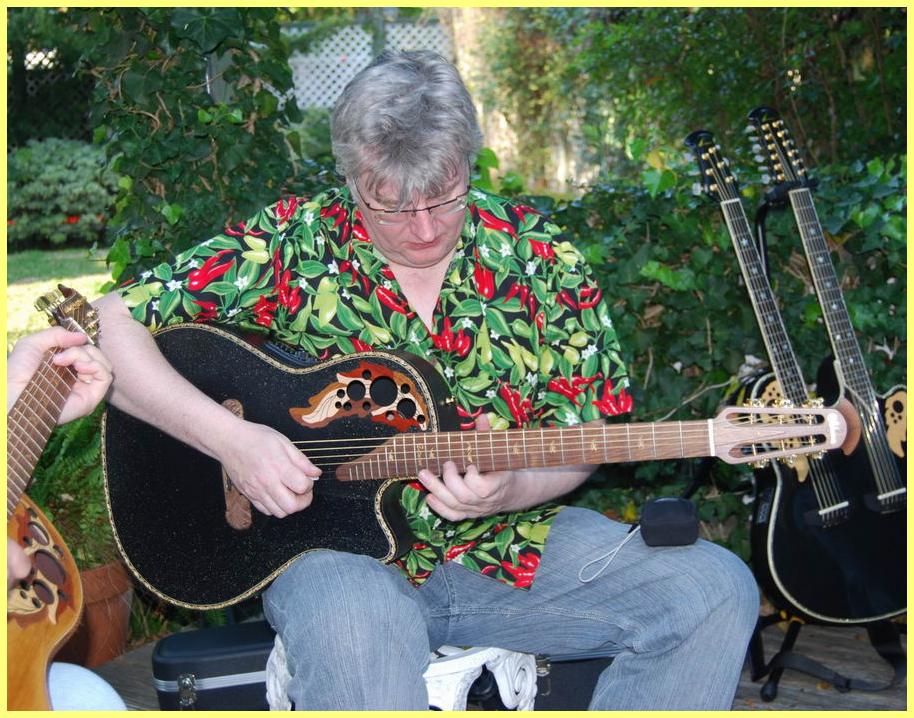 Paul Templeman - Res 0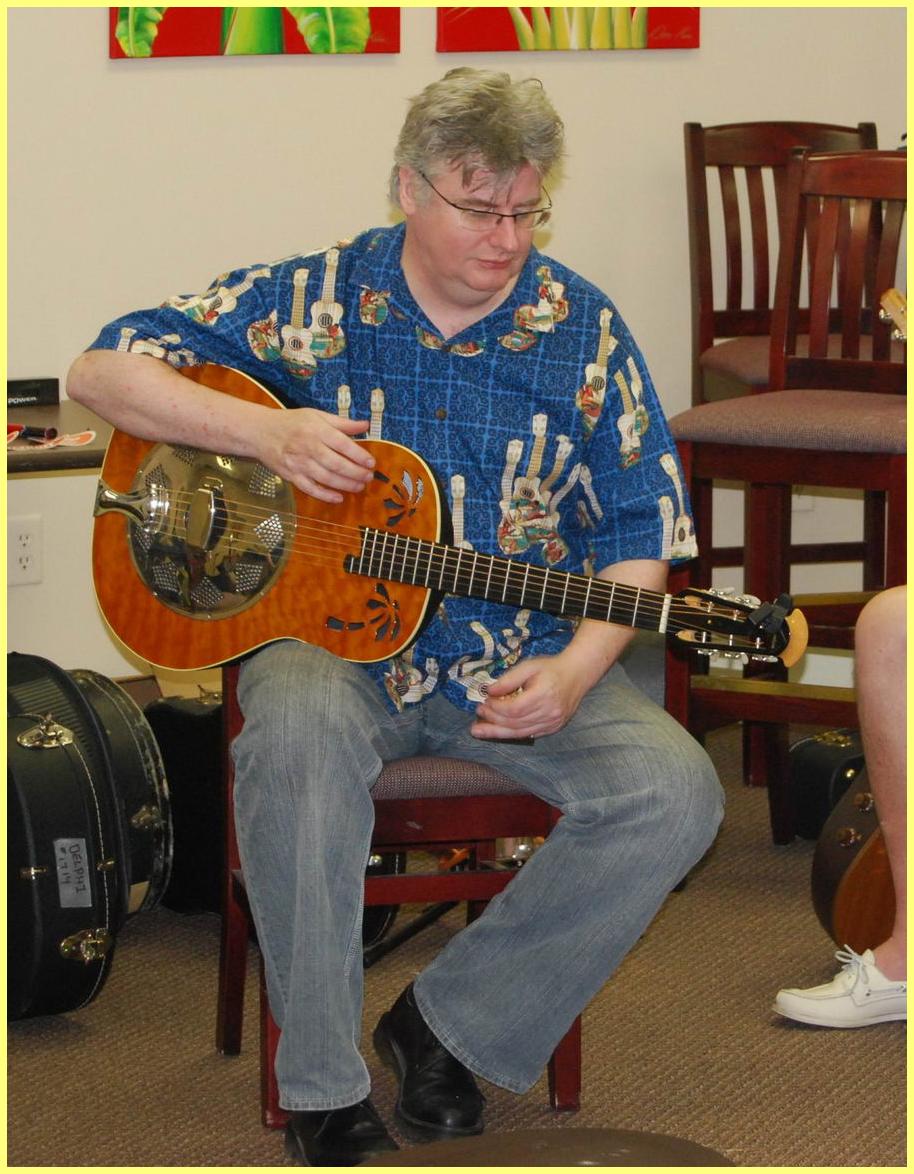 Paul Templeman - Adamas Q10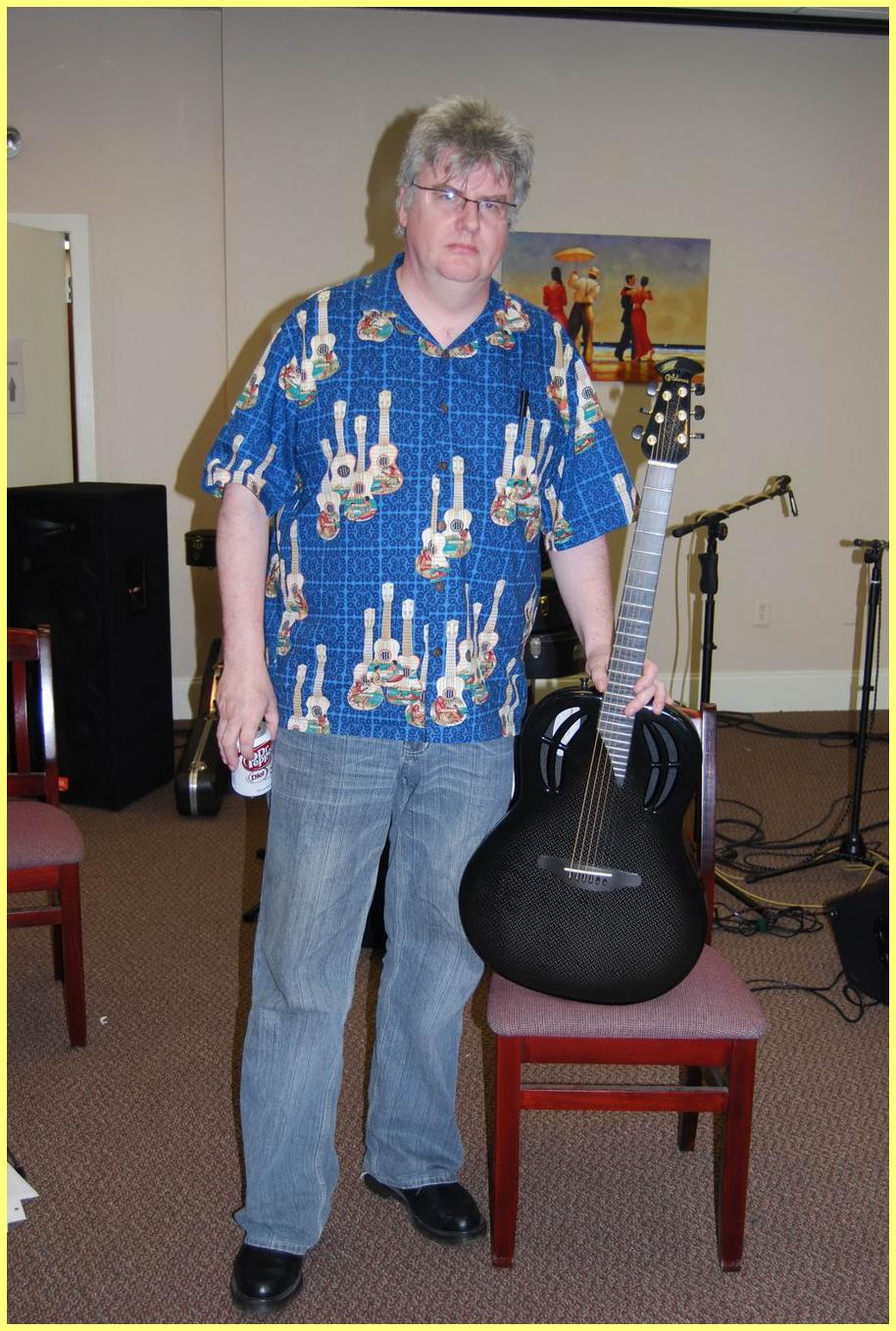 ProfessorBB - Adamas 1187-2 #47 RI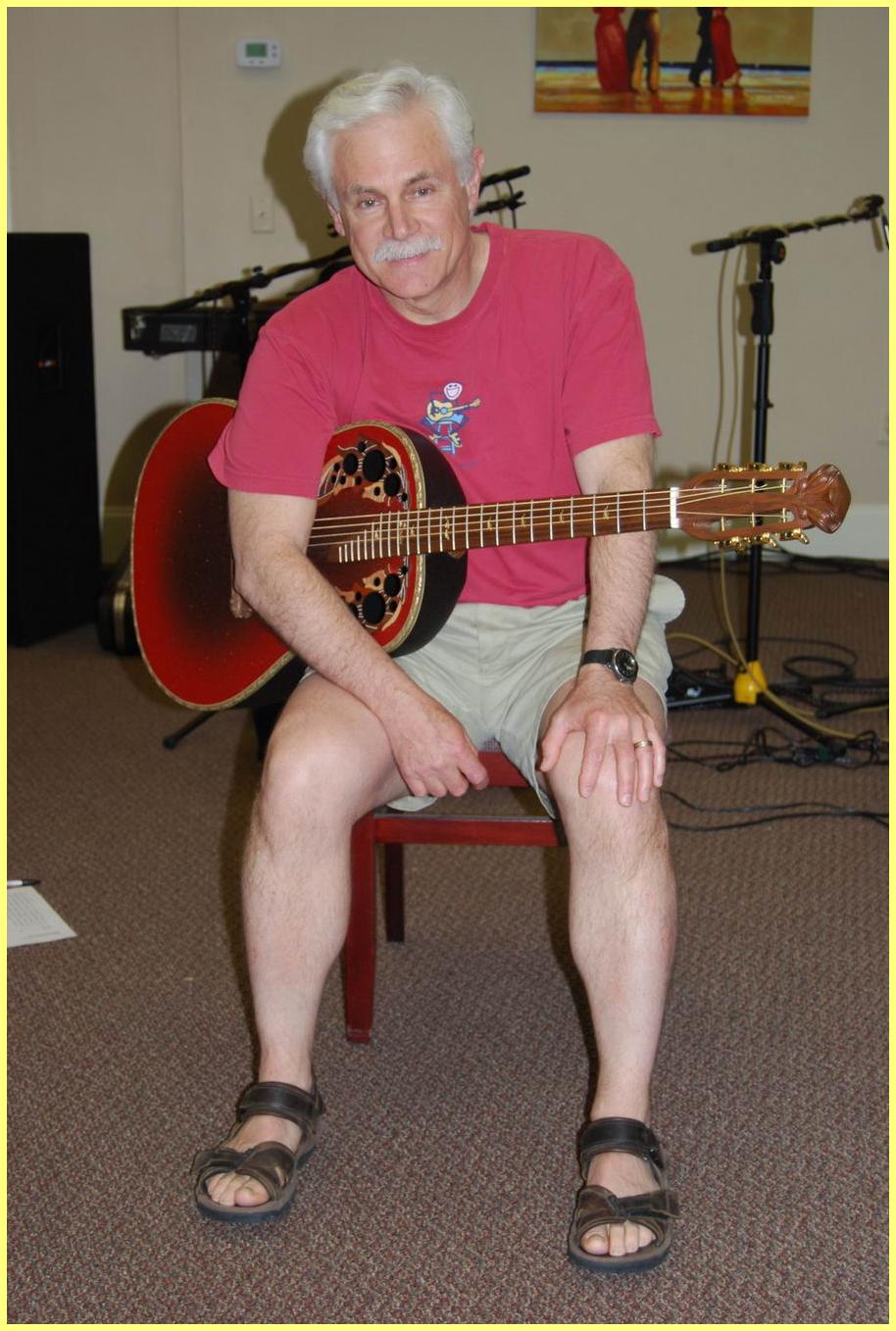 Slipkid - Adamas UTE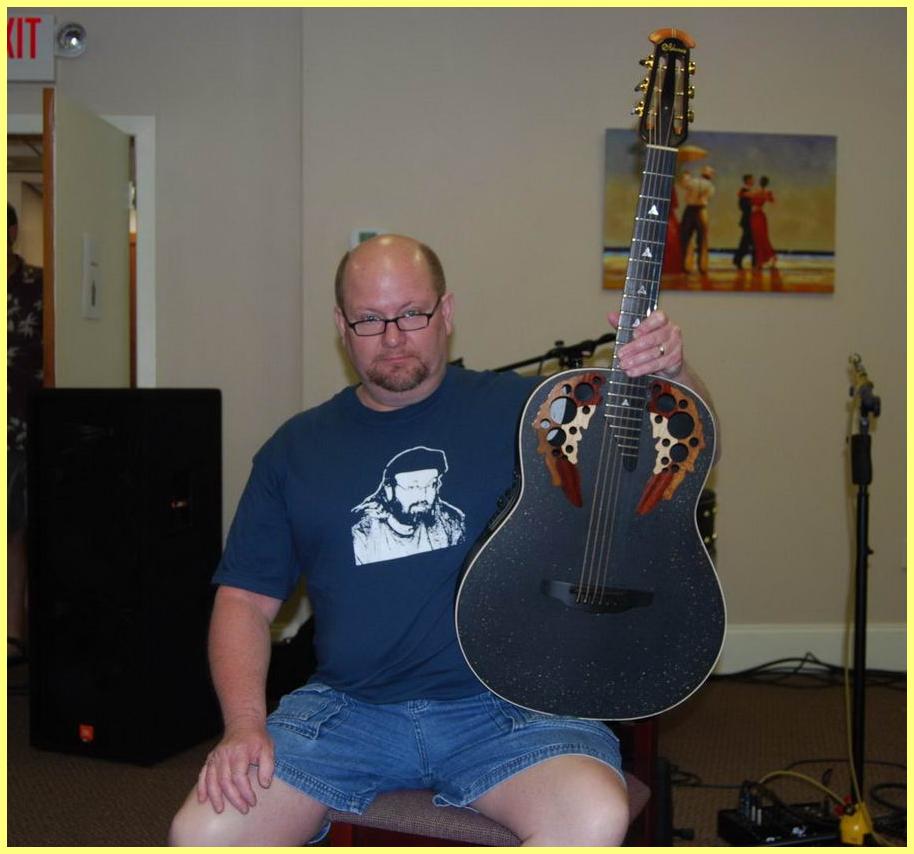 StephenT28 - Adamas Q8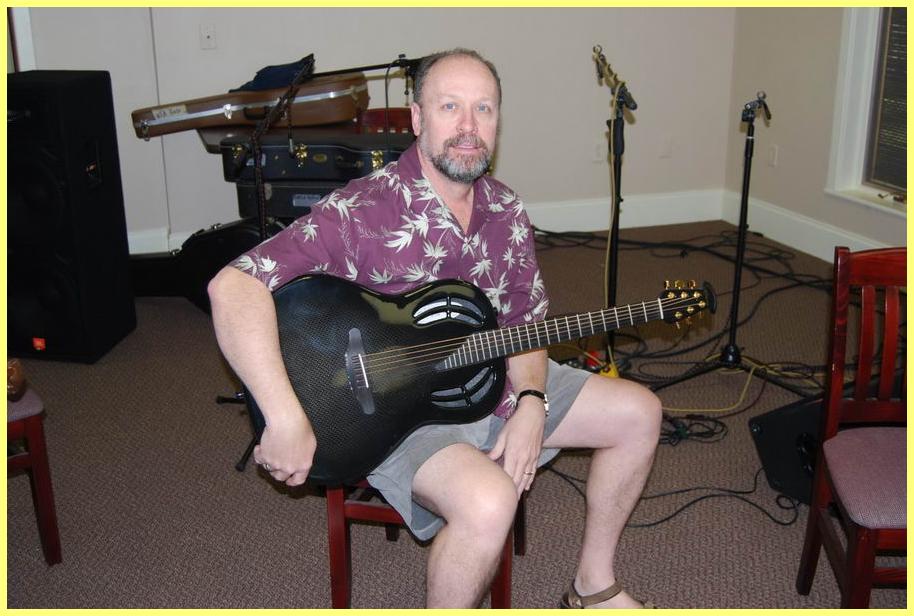 Stonebobo - Cole Clark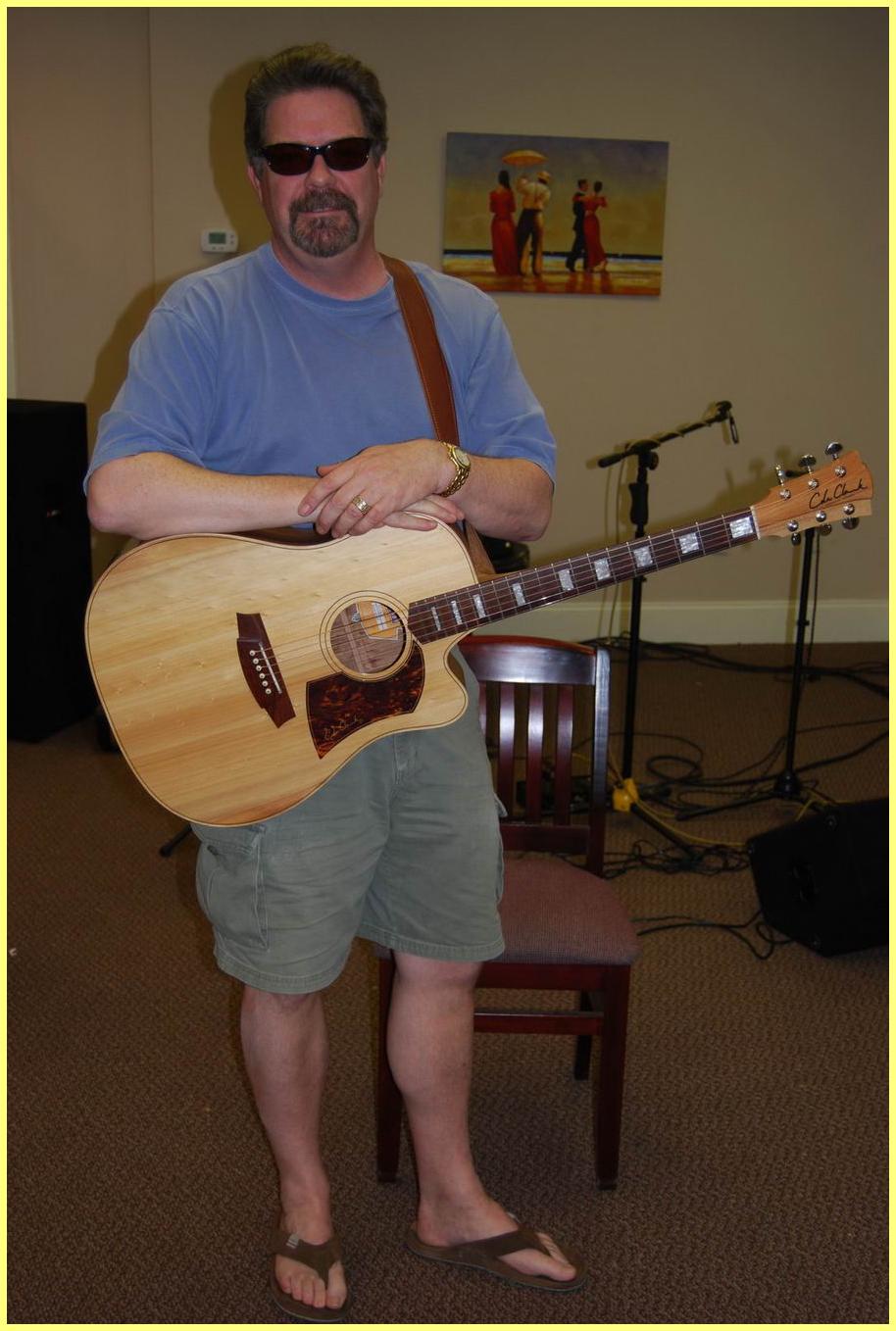 Tim in Tidewater & Mauvais Beal
Ovation Custom Doubleneck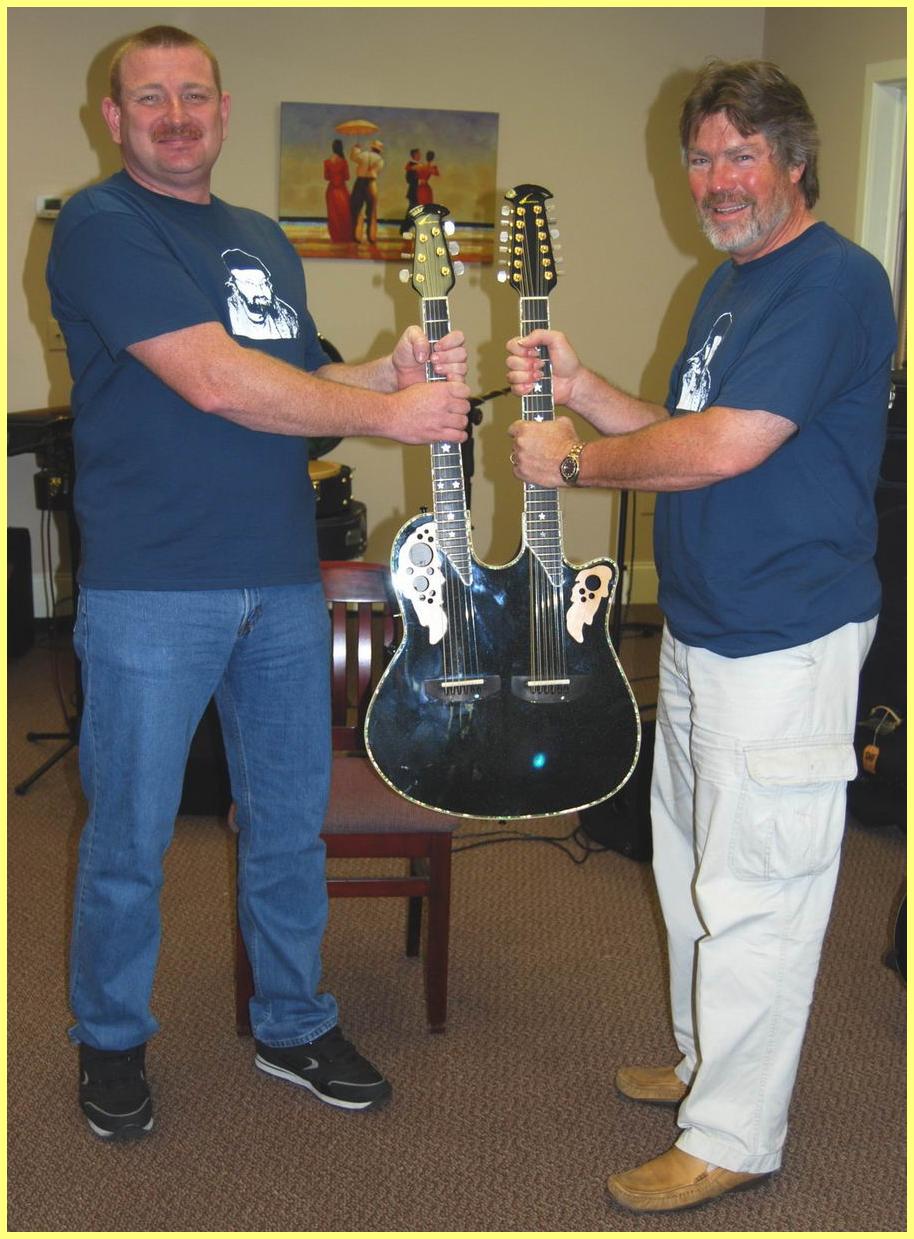 Tim in Tidewater - Adamas OFC Slothead
& Custom Ovation Doubleneck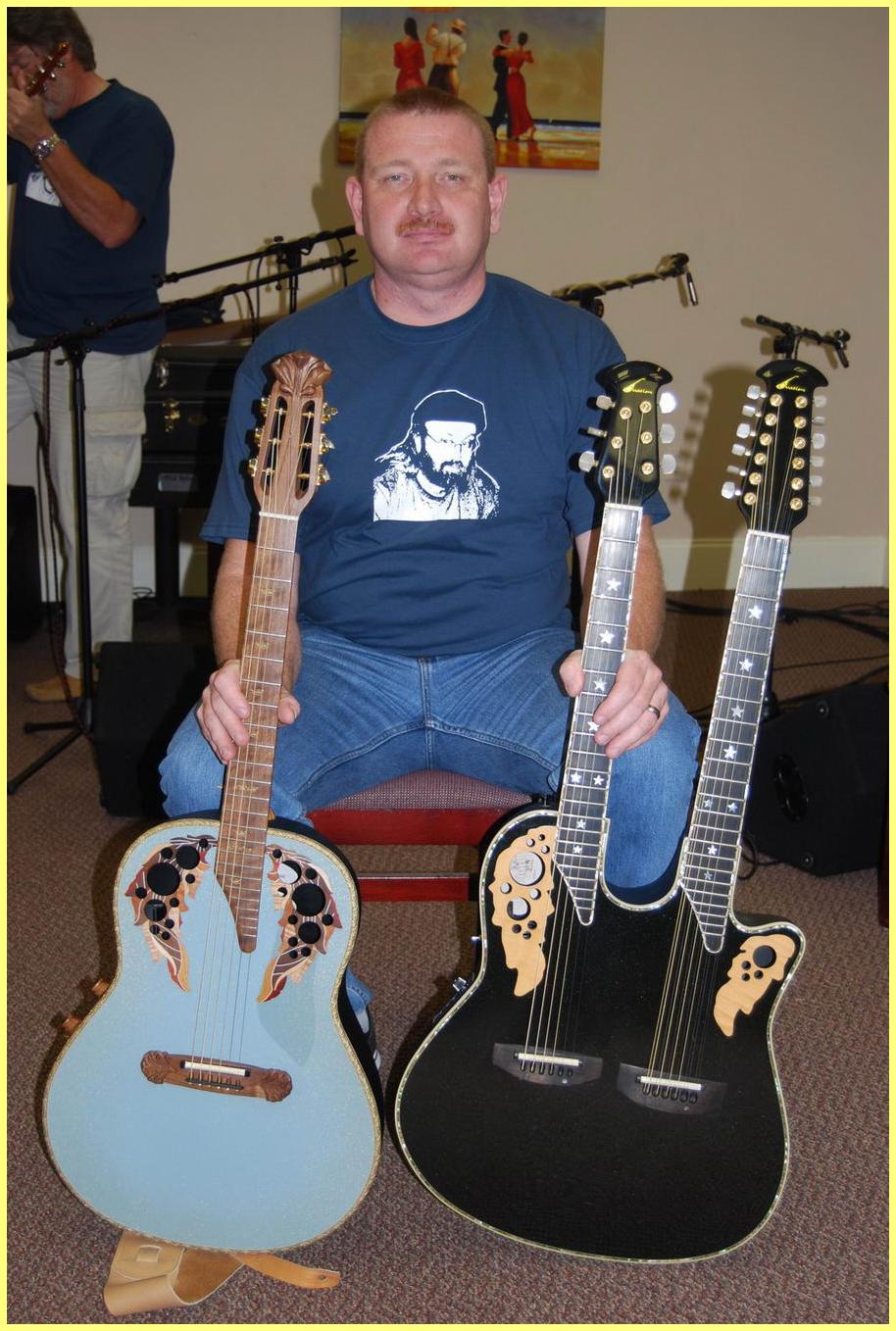 Tupperware - Tak 45th Anniversary Sapphire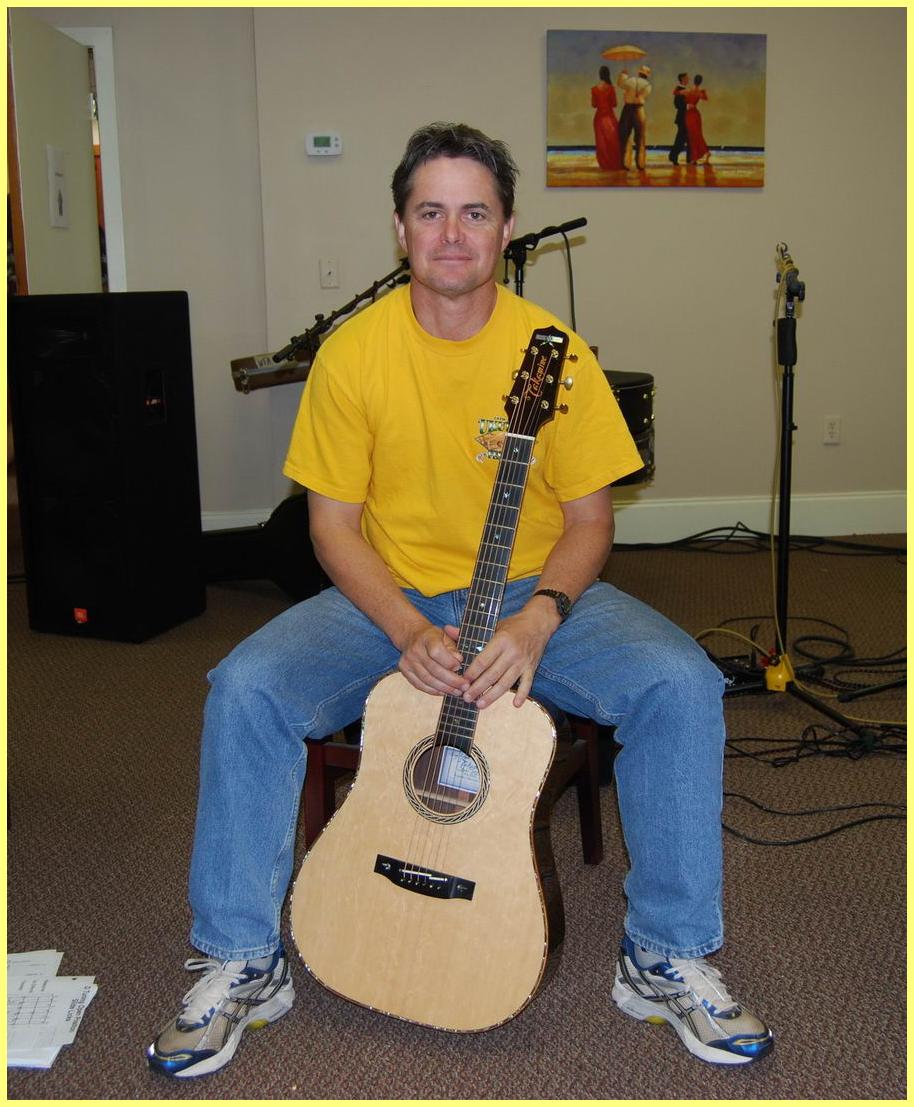 Wabbit - Ovation Koala