Guitar Pickers Association
French Gathering

(25,26,27 Aug. 2006)


Merci à toute l'équipe de la G.P.A pour avoir organisé cette 3ème édition de G.E.C.
Comme les années précédentes, cet évenement a été un vrai succès grâce a une
organisation sans faille et grâce a l'ensemble des participants.
Je tiens a remercier vivement les guitaristes qui ont tous acceptés de prêter
leurs Ovation afin de réaliser ces magnifiques photos.

Pas moins de 22 Adamas et au total plus de 45 Ovation parmis les plus rares
et les plus beaux modèles jamais fabriqués!!!

------------------------------------------------

Many thanks to the G.P.A for this 3rd edition of G.E.C.
Like always, this event has been a great success.
I'd like to thanks all the guitarist who have accepted to lend their guitars
to make these great pics.

Around 22 Adamas and more than 45 Ovation among the rarest and the
nicest models ever built!!!


The arrival...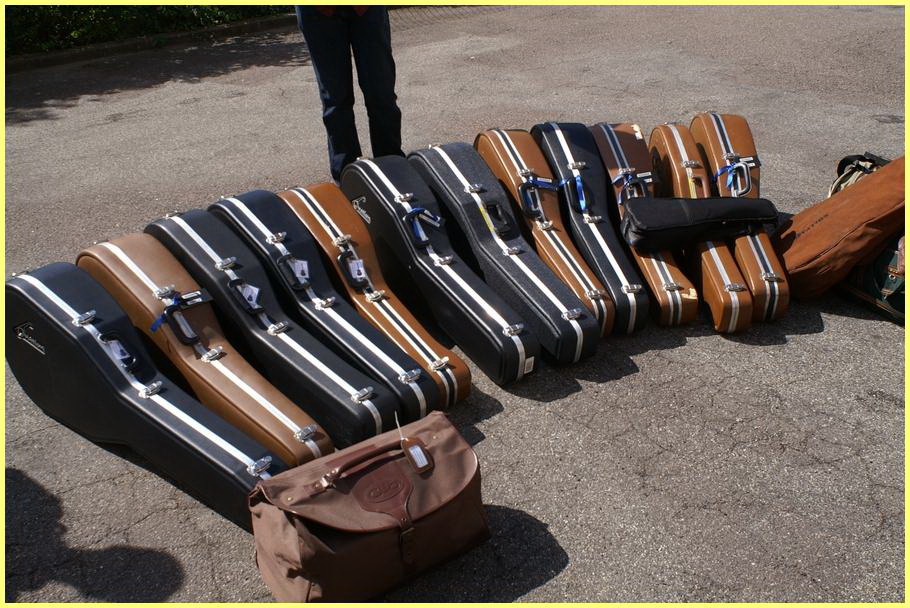 Marcel Dadi's Custom made Adamas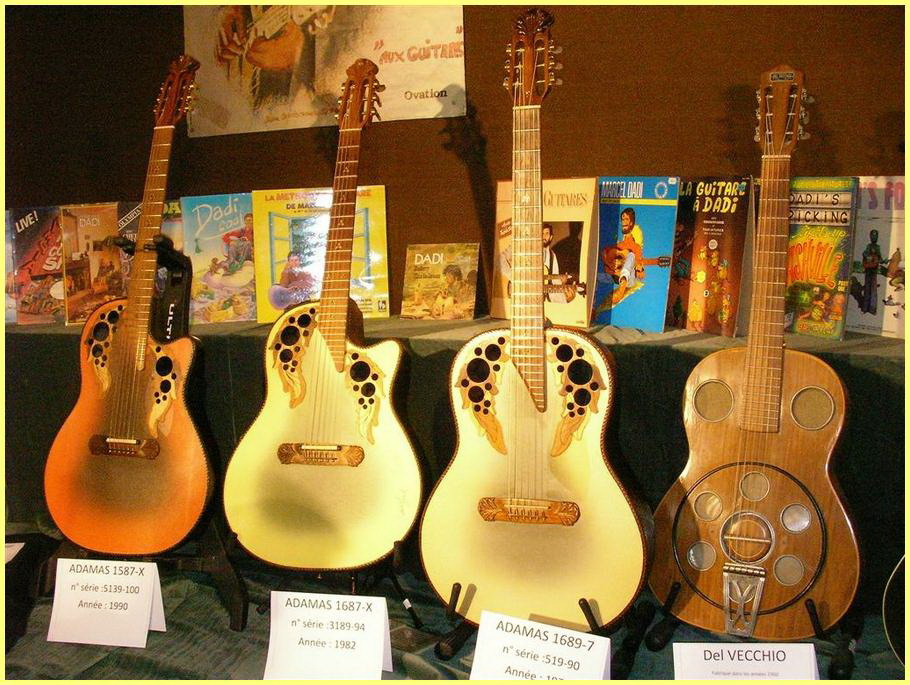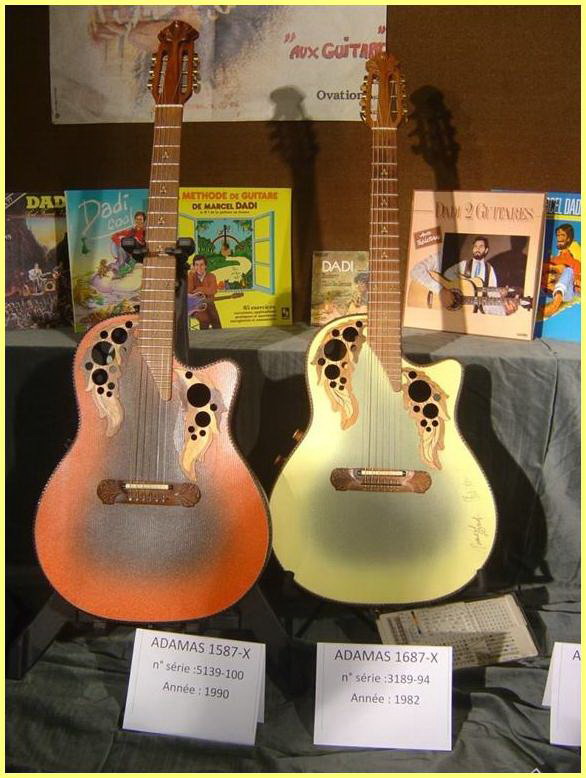 The Adamas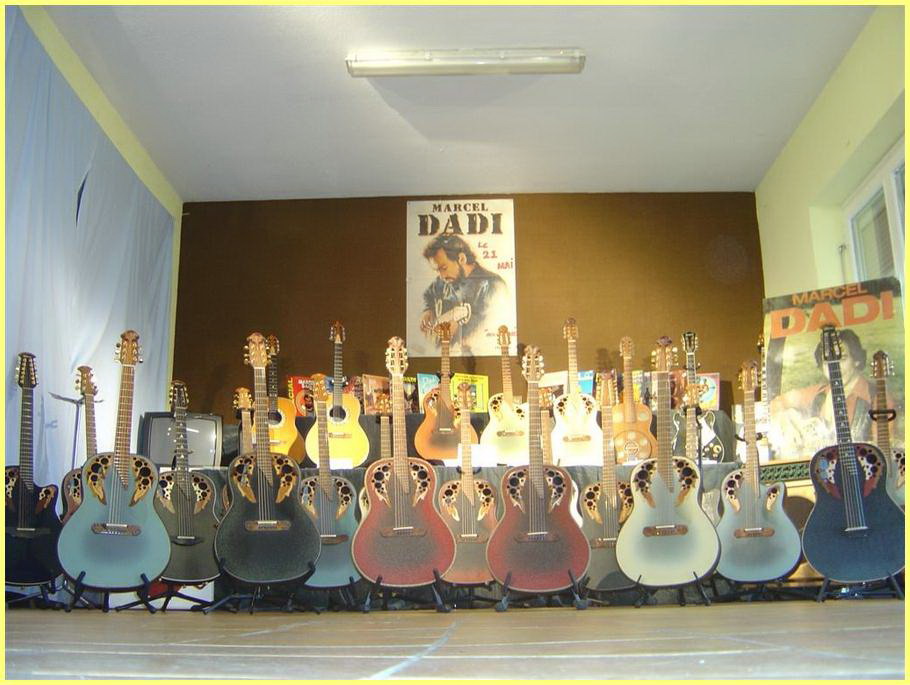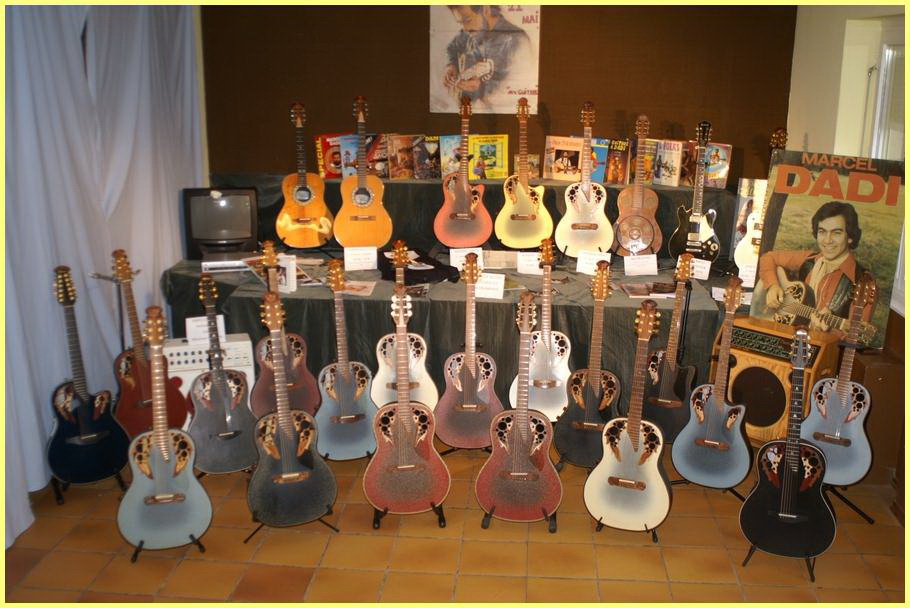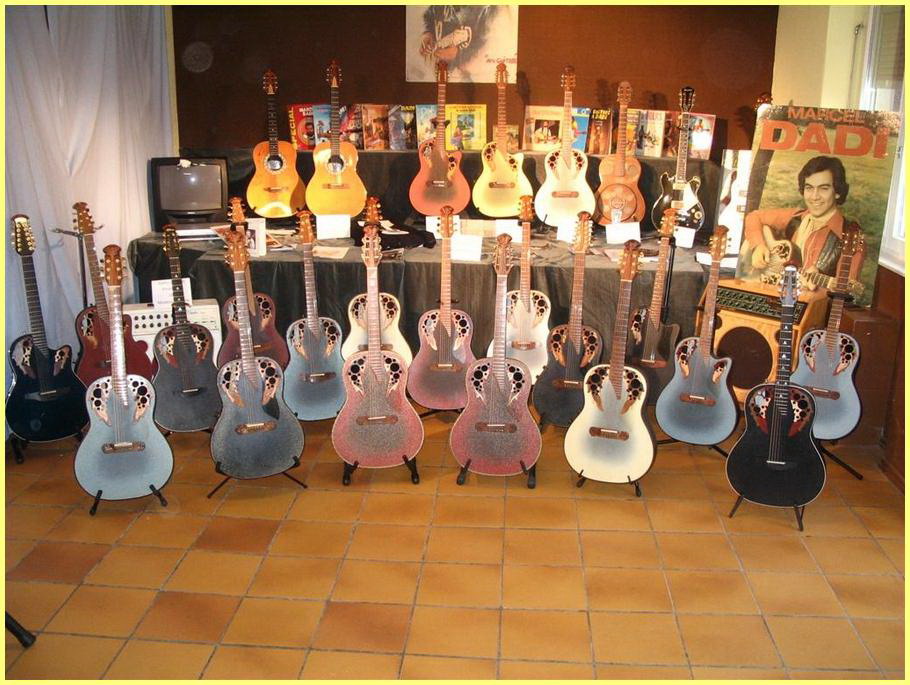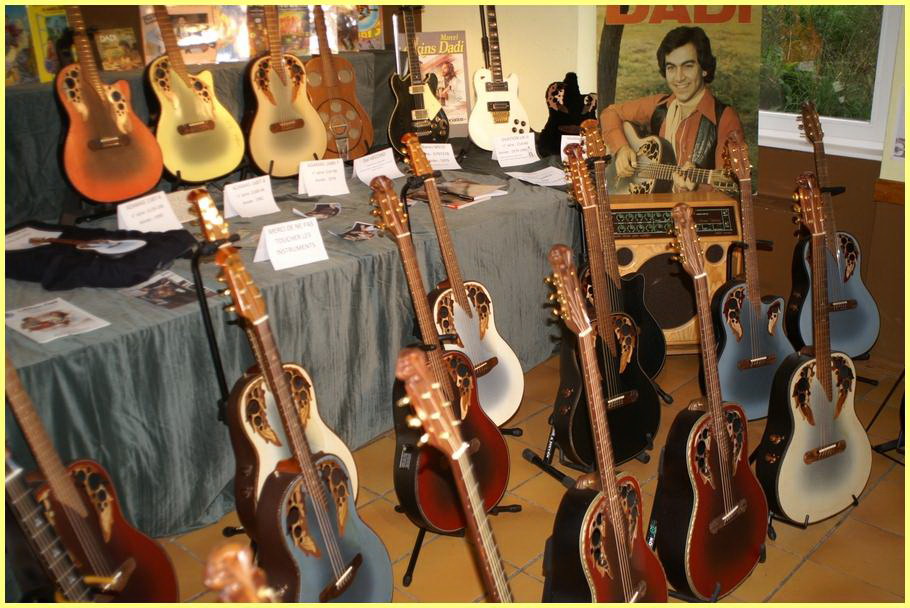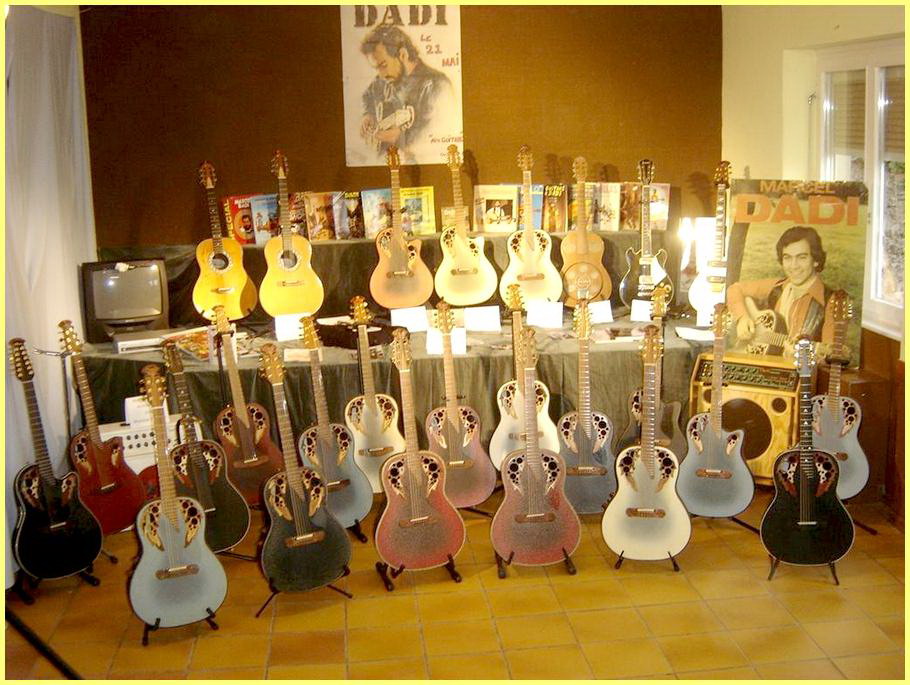 All the Ovation together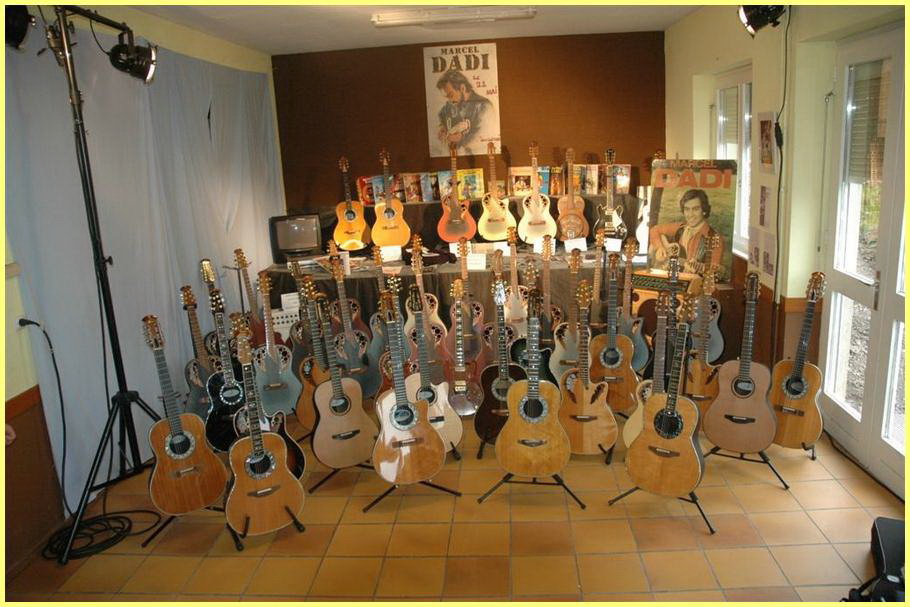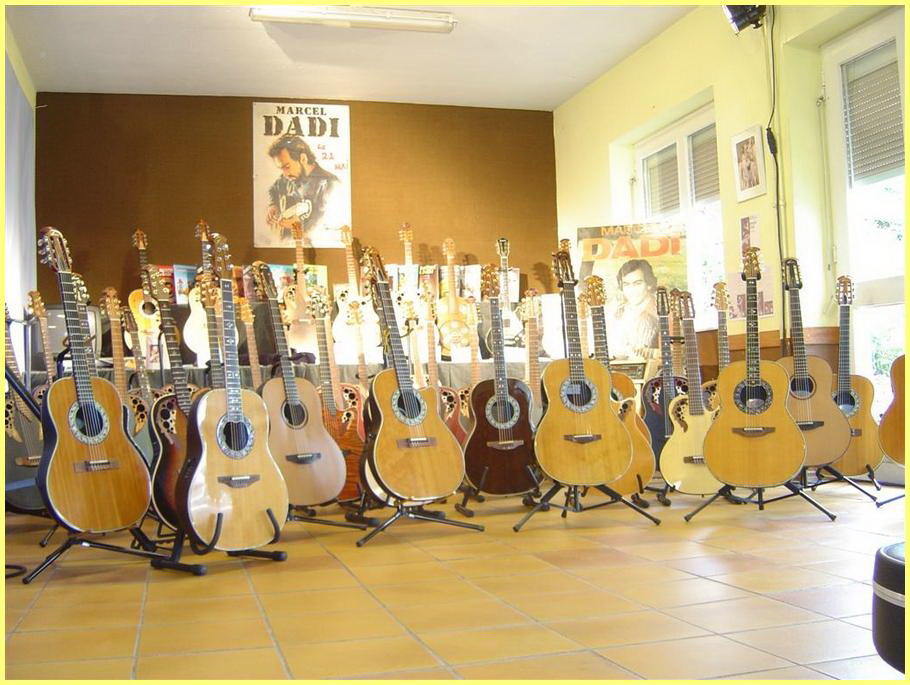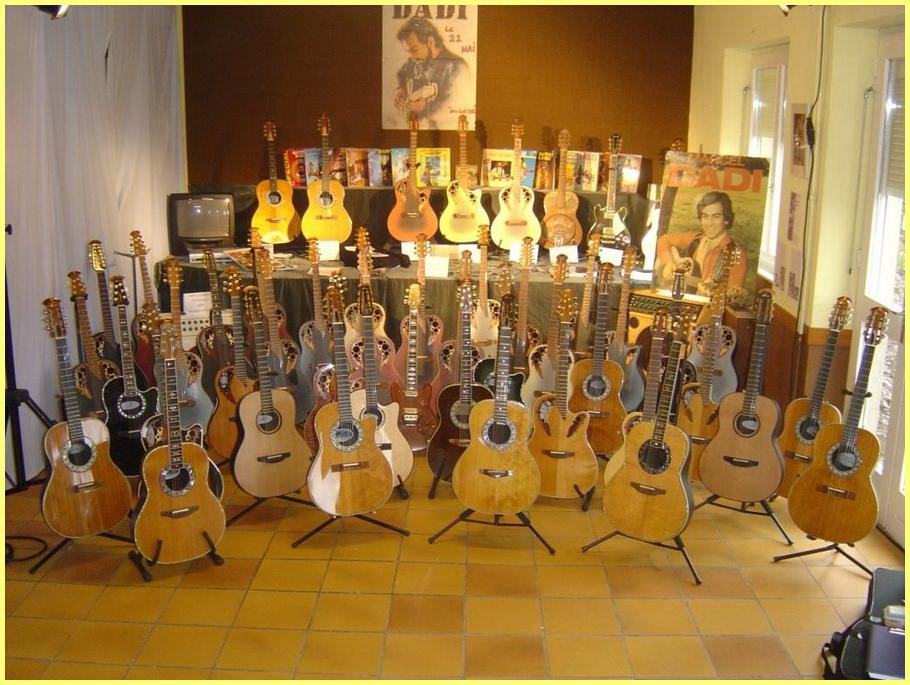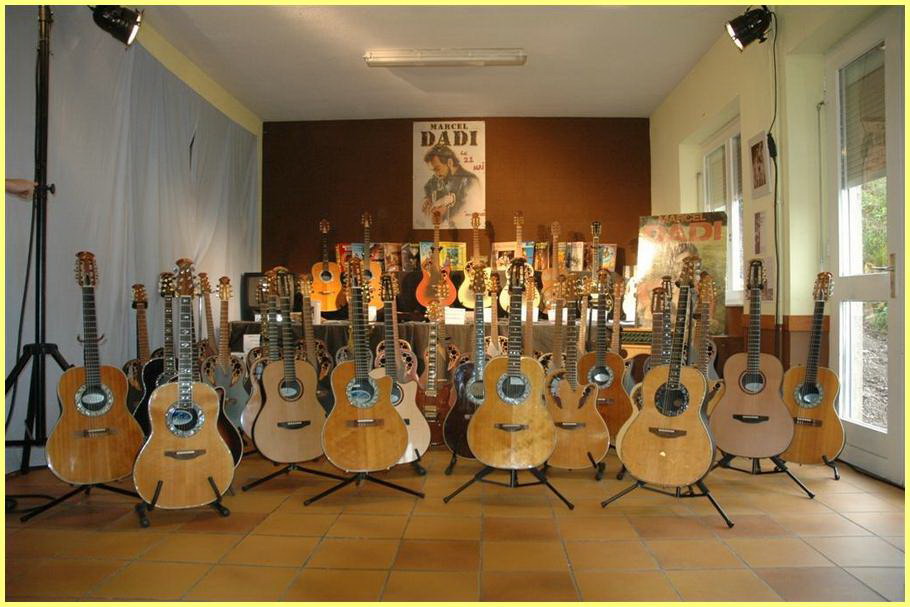 The G.P.A staff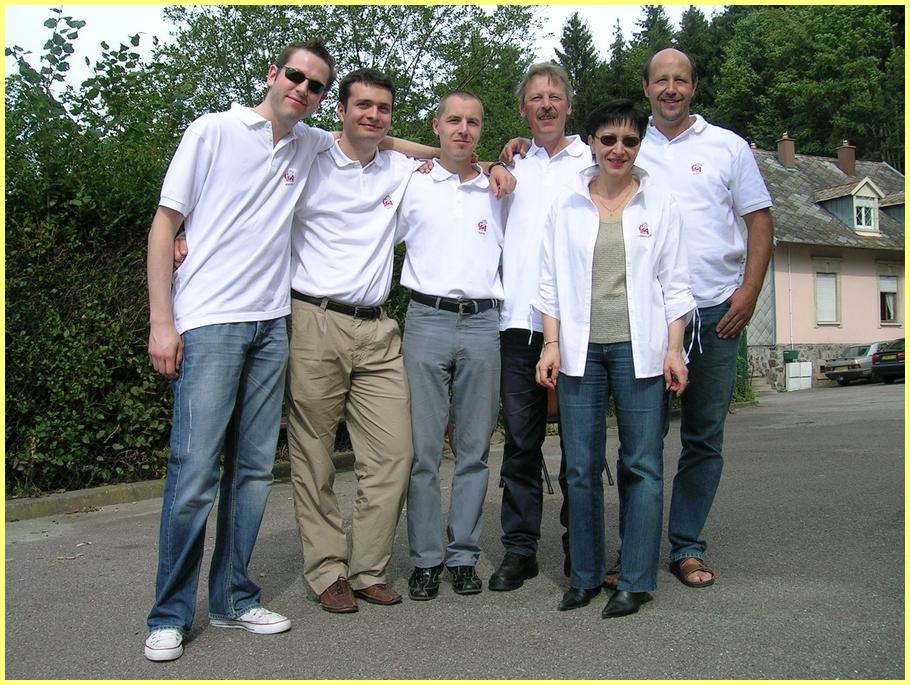 And all the Band!!!